Date
26th July 2020 (Sunday)
Topic
How to build a Career in photography?
ABOUT MR. AAROHAN TIWARI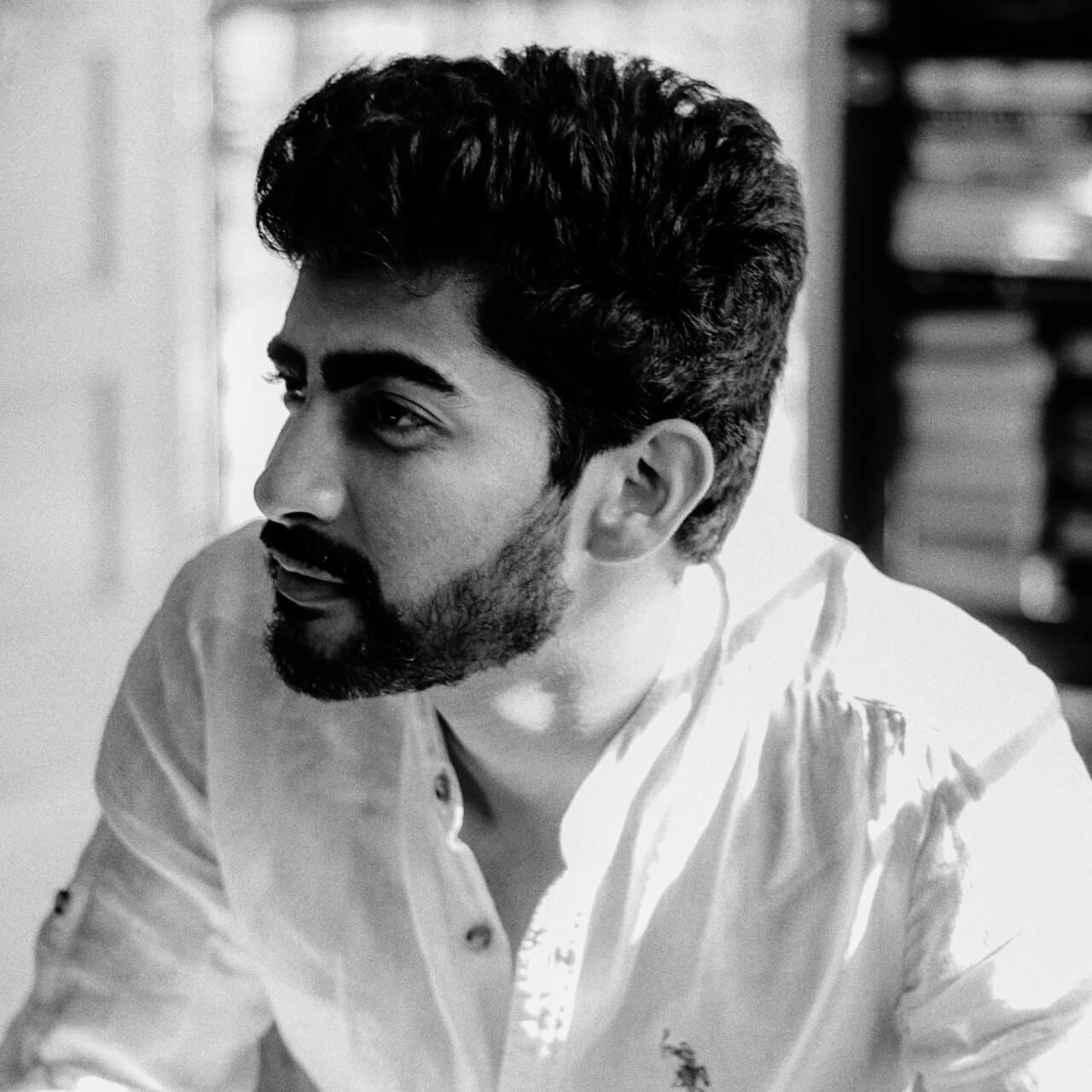 I'm a software engineer by degree and a full-time freelance photographer who left his 9-5 job. I'm a person who loves to meet new people and learn more about their stories and culture. I try to find joy in the littlest of things. Photography has taught me that every single moment can be special. There's something unique about everything, so I love cherishing the sweet details of life. I love exploring new things and new surroundings as I believe that curiosity is the driving force towards knowledge.
watch now