Date
23rd August 2020 (Sunday)
ABOUT MS. MONIKA SINGH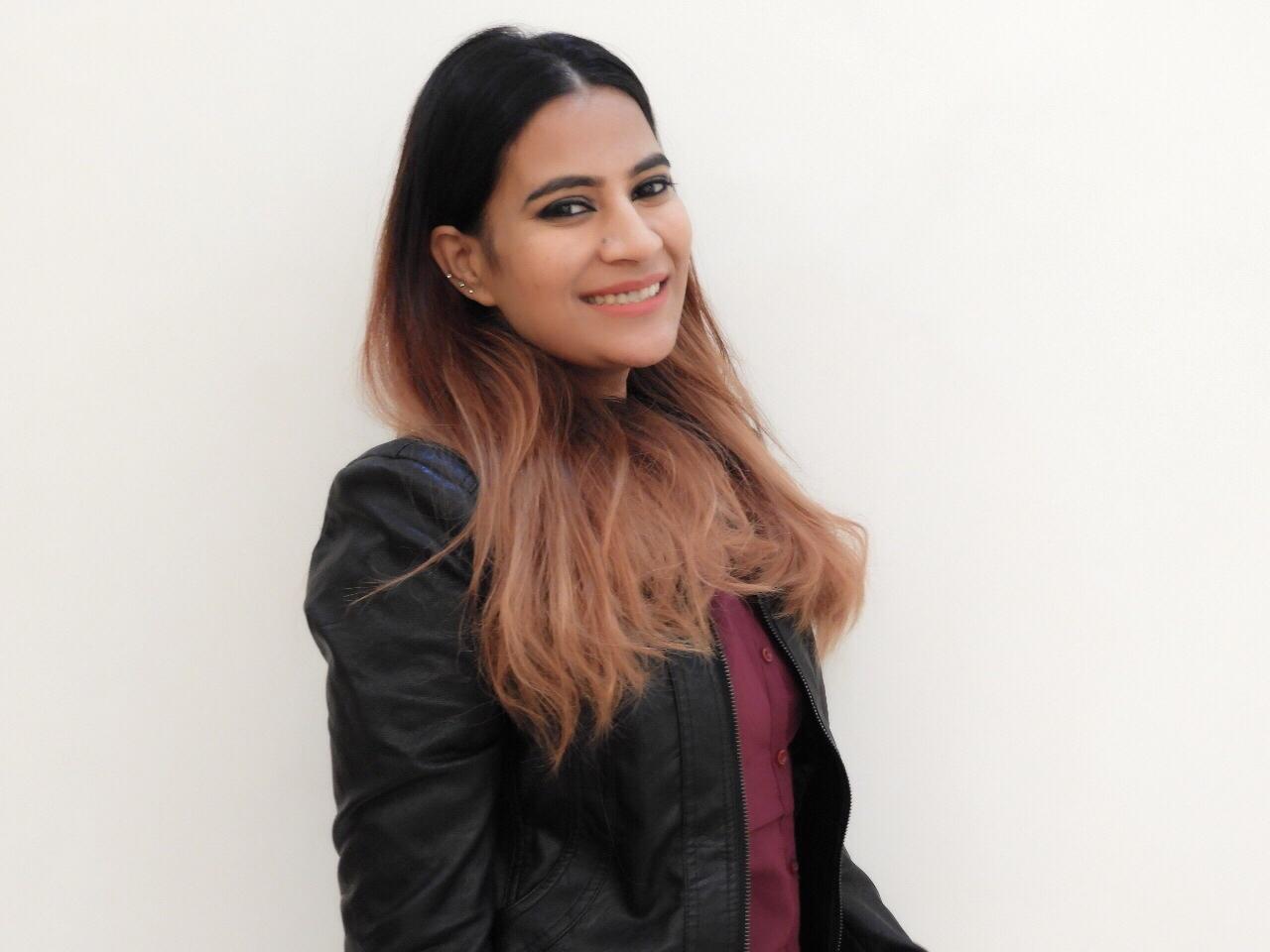 Hi there.. This is MONIKA SINGH & i am a certified LIFE COACH, NLP PRACTITIONER, TEDx SPEAKER & AUTHOR from New Delhi. I am the writer of bestseller book "Formula Of Happiness – the secret within you"
I am on a mission to provide tools that empower people to ignite their dreams, unleash their potential and fulfill their purpose.
I preach mind-body-soul wellness, self-development, stress & conflict resolution and personal leadership.
watch now