Date
30th August 2020 (Sunday)
Topic
Personality Development
ABOUT MS. SHREYA KHATRI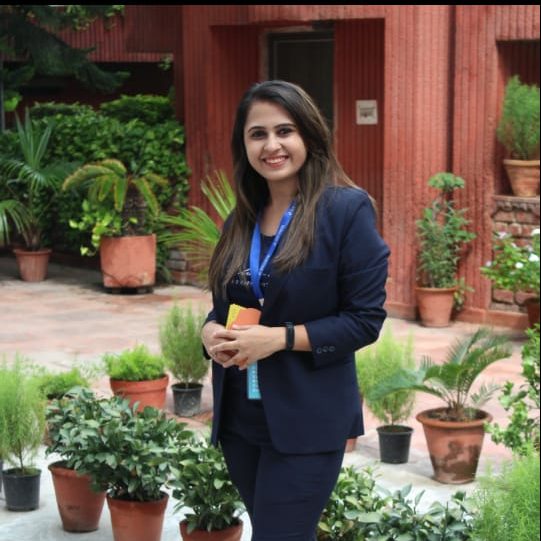 LEARN, EARN AND GROW ✔️ This is what I have focused upon in my journey of life. Growing rich in terms of Confidence, Skills and Knowledge
This is SHREYA KHATRI, Life and Personality Development Coach.
I'm on a mission to help people in the best way and to make them understand the methodology of GET – Grow▶️ Enhance ▶️ Transform
Working in education industry from last 3+ years. I've consulted 3000+ clients and make them understand about their passion and give them a clarity about their vision in life. So that they can take one step forward in their journey.
watch now