Date
2nd August 2020 (Sunday)
Topic

Importance of Writing Skills in Digital Era
ABOUT MR. VIKRANT SINGH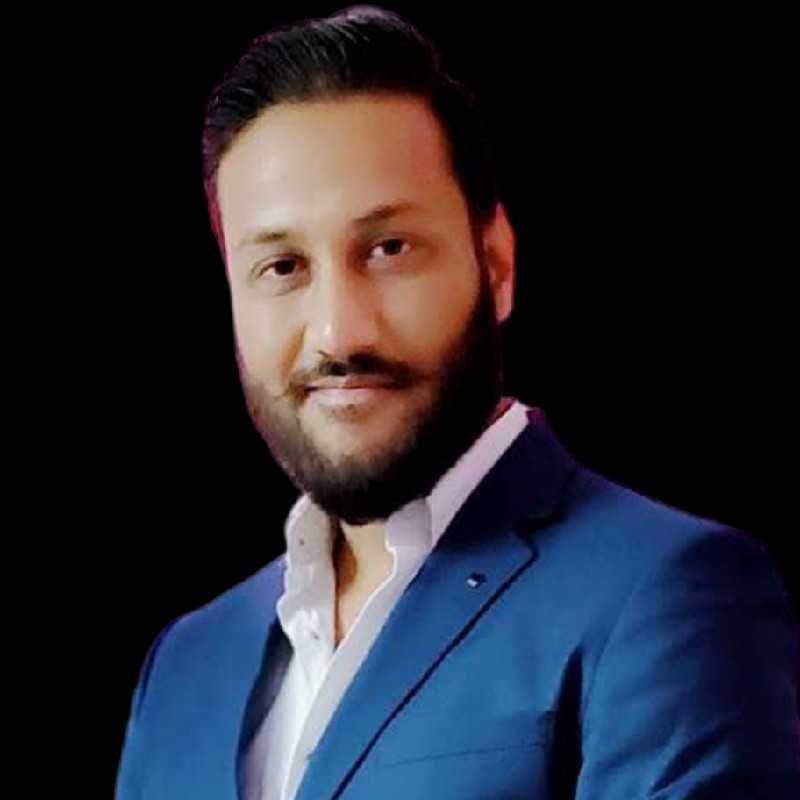 Operated autonomously in all facets of business, i.e., strategic planning, operations, merchandising and digital marketing; proficient in customer, distributor, channel partner relations, brand positioning, revenue growth, financial management, driving operational excellence, business development and price negotiations.
Analyze complex scenarios and use creative problem-solving to turn challenges into profitable opportunities.
Monitor cost-effectiveness of operations and personnel using quantitative data, offering feedback and making cuts where necessary.
watch now