Meaning Of Flexibility
By the term, 'flexibility' means the ability to bend or adapt yourself to changing forces. Being flexible when it comes to working matters a lot. Flexibility is a soft skill which is very important since it demonstrates an ability and willingness to do new tasks and new challenges with patience and without any hustle.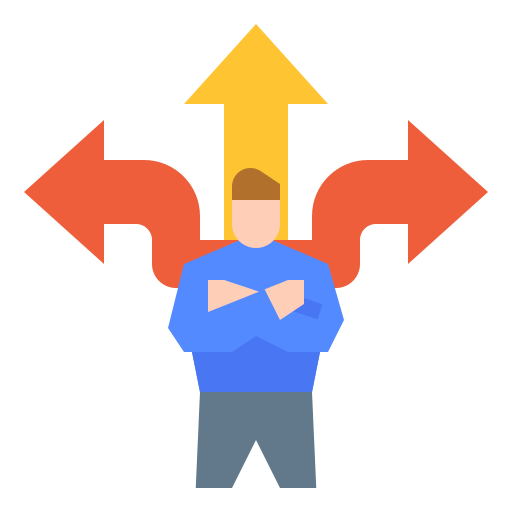 Employees who approach their job with a flexible mindset are highly valued by Managers and Recruiters. Flexible employees are always ready to help out where needed and always ready to take extra responsibilities and can change them quickly when the plan changes. Flexibility has become an increasingly valuable skill and modern trait in modern organizations and workplaces where unpredictability is often constant.
How You Demonstrate That You Have Flexibility?
Offer to help you another team member if you feel that he or she is burdened with work. come ahead and volunteer yourself to cover up a colleague's work while he is absent. Allow people to work from home to help them achieve a better work and life balance. When you come across a problem, offer up a variety of solutions that might solve it.
Importance Of Flexibility
For employers
Employers are looking for candidates who can show a willing and upbeat attitude, and who are not frightened by change. Employers often change schedules and delegate routine tasks as they focus on reaching the company's priority work. So the ability to adapt changes quickly is also important as you interact with coworkers and customers.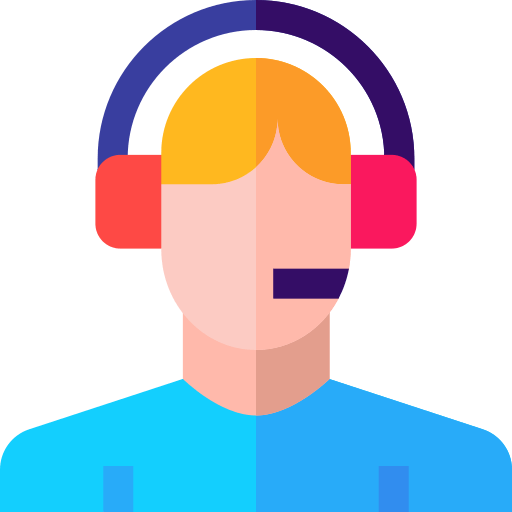 Flexibility allows you to talk on the phone with your other clients while you file paperwork or handle dictating a letter as you wait to meet with your next client.
For employees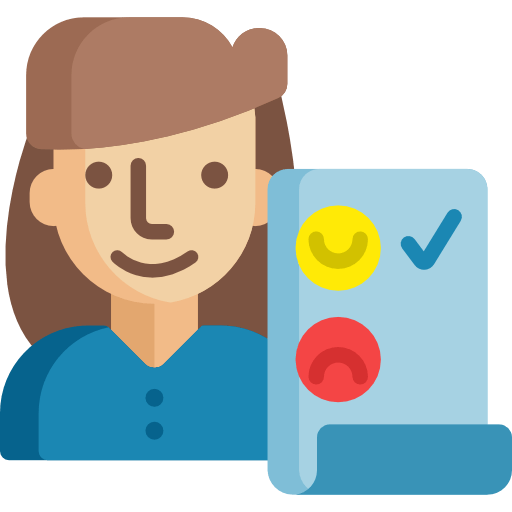 Less stress-lack of flexibility can have an adverse impact on employees' personal lives. Flexible working allows your employees to work around obligations and responsibilities outside their job. Flexibility Increases job satisfaction in employees.
Advantages Of Flexibility
For employees
Flexibility to better meet their family, relatives, and personal needs.
Reduced traveling time and reduce fuel and traveling expenses.
Have more control over your schedule of work and working environment.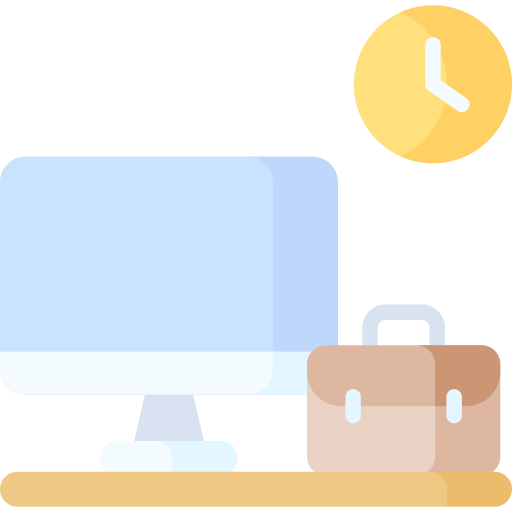 Can work during the hours that fit your energy cycles best and when you are comfortable to work.
Employee empowerment-employees get an increased feeling of control personally over schedule and work environment. Built-in flexibility also reduces employee burnout due to the burden of work. It means an employee can take a break when they need it without worrying about the wrath of a boss.
For employers
Boost employee's morale, reduce tardiness and absenteeism.
Reduces employee turnover.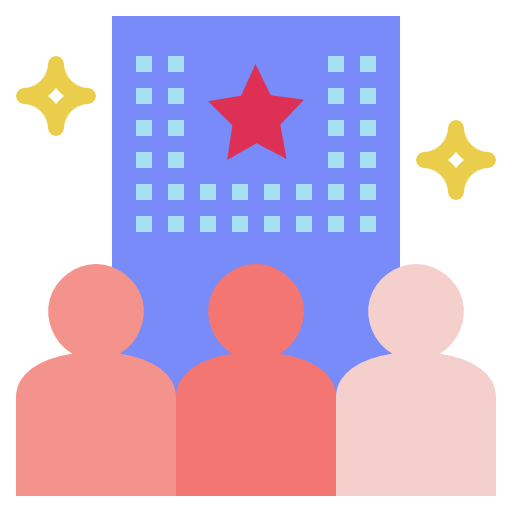 Enhances company image as a family-friendly workplace.
Having employees willing to step outside their job description means employers can get more established. Flexible workers who can take up more responsibilities, can do different tasks, and do more at work, have more to offer their employer than employees who are restricted and can do only two or three tasks.
Flexibility works in both ways, employees appreciate having employers who are flexible. Flexibility skills are also connected to the approach management takes to deal with employees.
Disadvantages Of Flexibility
For employees
Difficult for office-based staff to work as effectively with telecommuting staff and for those who work from home.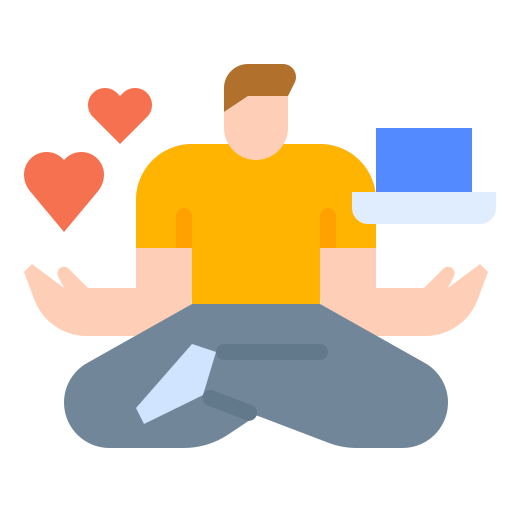 Working from home may mislead loved ones about your availability and they thought you are always available for them.
No clear dividing line between home and work. Sometimes you have to work from home or some time from the office.
For employers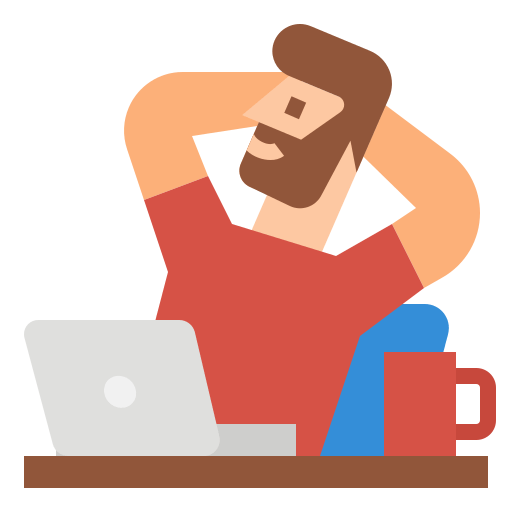 Some employees may not work effectively and efficiently without supervision. Compressed work weeks may mean client availability suffers. Feelings of unfairness when only certain employees have work that can be done remotely and from home.
How To Develop Your Flexibility And Adaptability Skills?
Tune in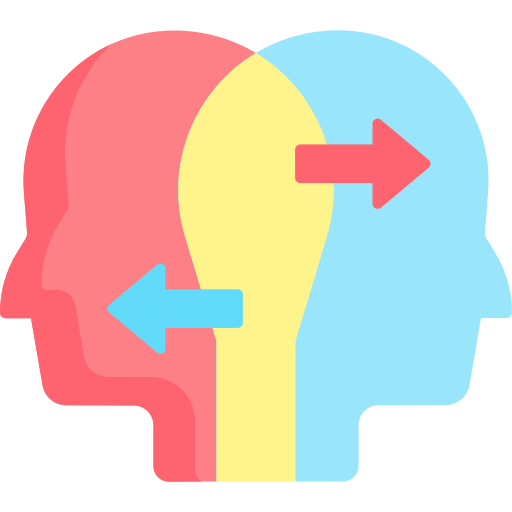 To really understand what's going in a person's mind in a given situation, you need to tune in to what's going on under the surface and what's going on inside them. Take control of the situation by bending your style and behaviour and by responding in a way that eases the transaction and promotes a productive outcome.
Go for more variety to attain flexibility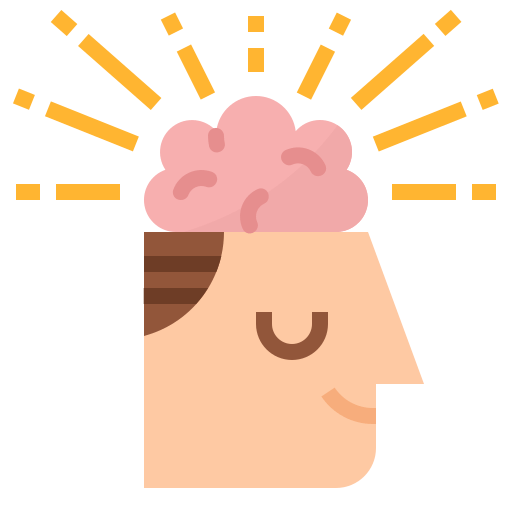 Get yourself out of your temperature. Put yourself into different situations than those you usually encounter. Operating in a very kind of situation and role will facilitate you to become more flexible and adaptable. Attempt to solve out different situations by adapting yourself in line with the situation and taking quick decisions.
Listen more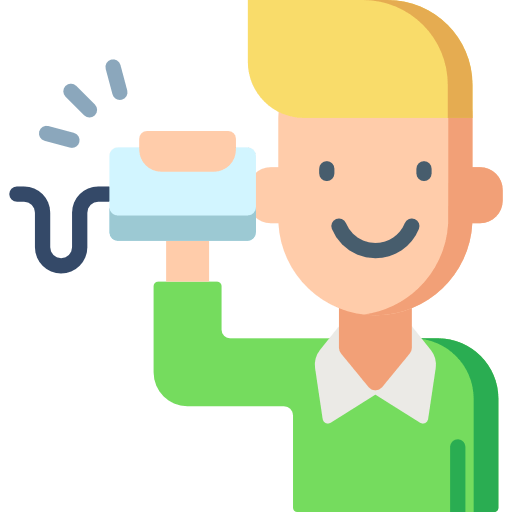 Elicit and hear the maximum amount of information as you'll be able to about what is going on on. Use that information to adapt your behavior as required.
Exercise emotional intelligence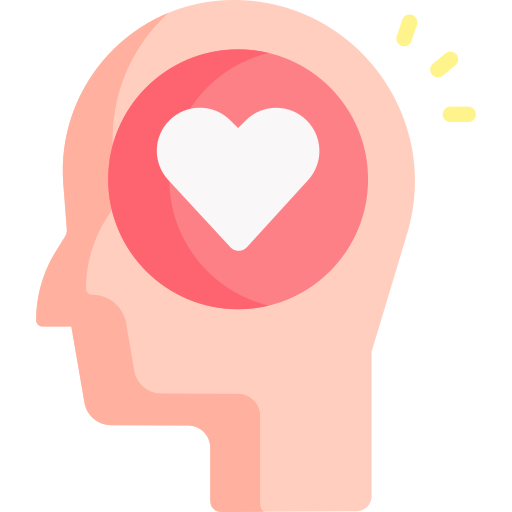 A much-discussed focus of self-management skill courses, particularly those offered in emotional intelligence. This leads to easier adaptation when working with new teams and developing a better report with colleagues.
For those who show flexibility naturally
Be sure to take advantage and promote your natural strength.
For those who are very organised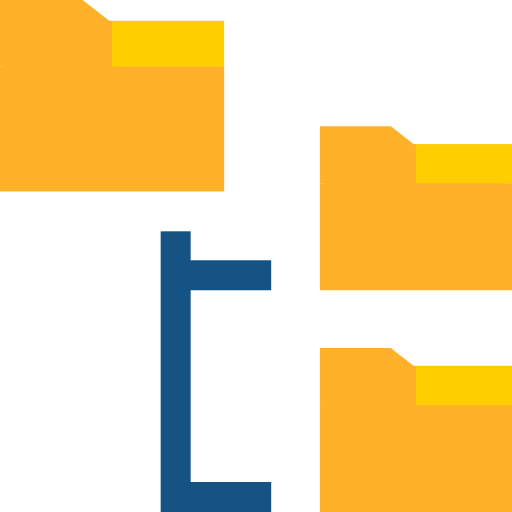 Hold onto your valuable organizational skills, but it is good also to realize it's limitations and push yourself to combine them with flexibility.
Consider the bigger picture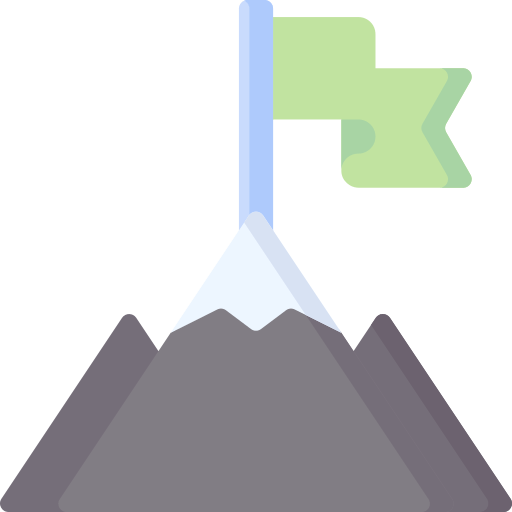 When things are moving really fast, it's time to look at the interactions. Instead of thinking of them, see what balance you can strike between the two sides.
Accept multiple perspectives
You should look at various horizons. And try to improve yourself and make yourself work in various dimensions.
Learn how to balance your life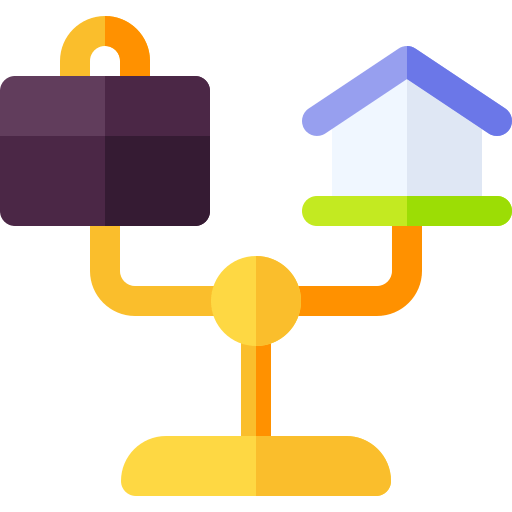 Take time to look at your life, and figure out the aspects of it that you are either neglecting or paying too much attention too. You know you are in a state of imbalance when you don't feel good and you are stretching yourself to fill the gaps.
Stop waiting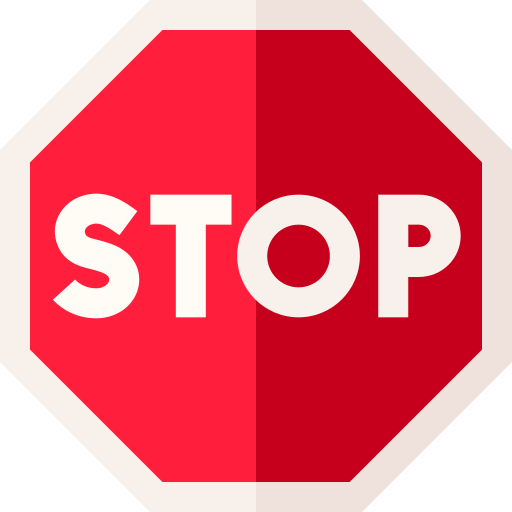 When it involves flexibility, there's no right moment. you have got to require action to deal with the hard stuff. you'll be able to either influence or accept it. There's no other choice.
Why flexibility is necessary?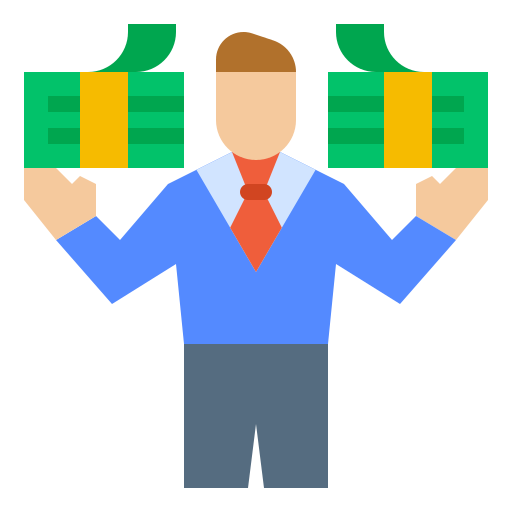 Flexible people are highly prized by managers and businesses and their employers. They assist to stabilize situations when a crisis strikes. They keep objectives achievable and procurable, and that they often head to extra mile to support colleagues who are in need of recommendation or help.
How To Encourage Team Flexibility?
Overcome resistance to change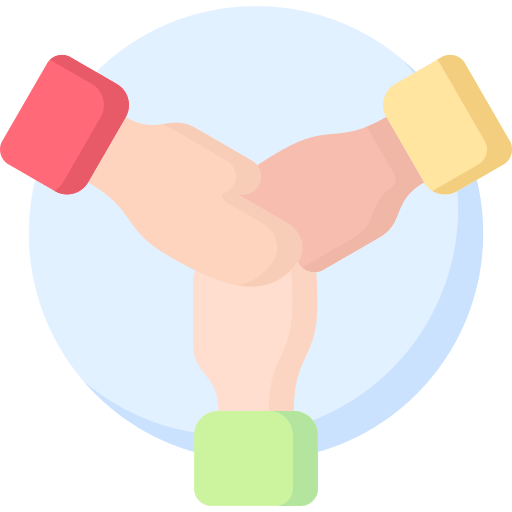 Spell out the benefits of team flexibility to the team and organization, and take care not to gloss over any details.
Lead with purpose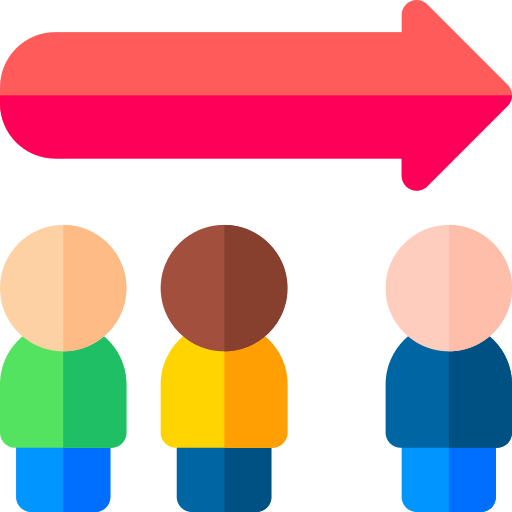 Give your team the self-confidence to think on their feet by creating an environment in which they feel supported and trusted, and where they can test out new ideas without fear of failure or punishment.
Encourage creativity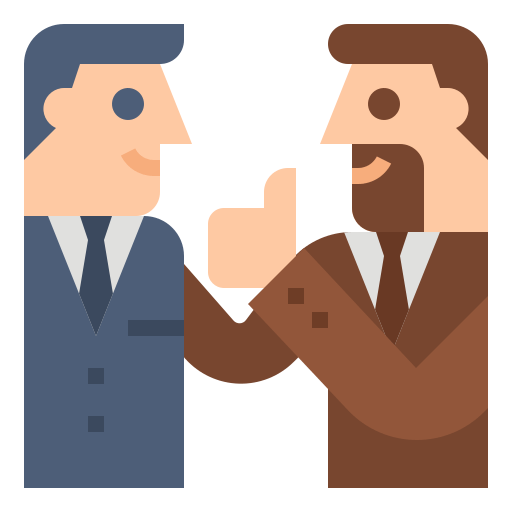 When people are given the freedom to show their creativity, they'll likely find it easier to adapt to new ways of working, to find solutions to problems, and to make better decisions when unexpected issues crop up.
Empathize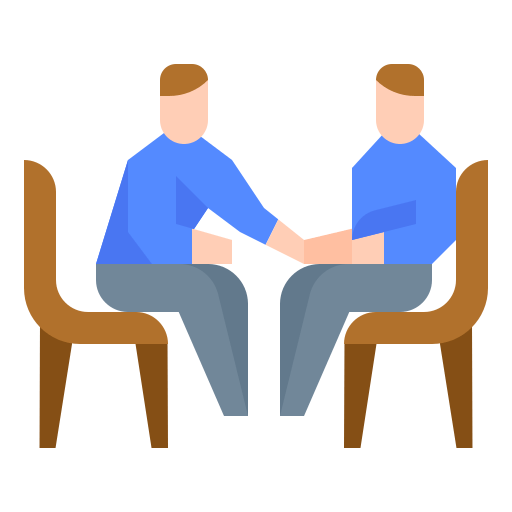 Empathize with your team, don't respond to events quickly. Respond to the different needs of your team members. When there is an urgent problem, you will likely find that some people jump at the challenge, while others appear to cave under the pressure.
Research About Flexibility Has Found Out That –
People with higher levels of emotional intelligence and emotional resilience are significantly more likely to be ready to adapt to new and changing situations.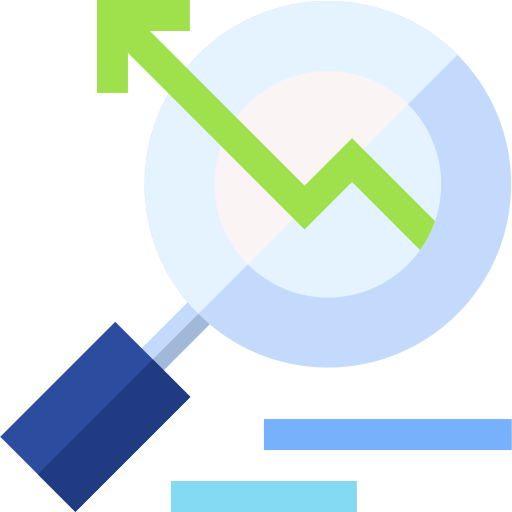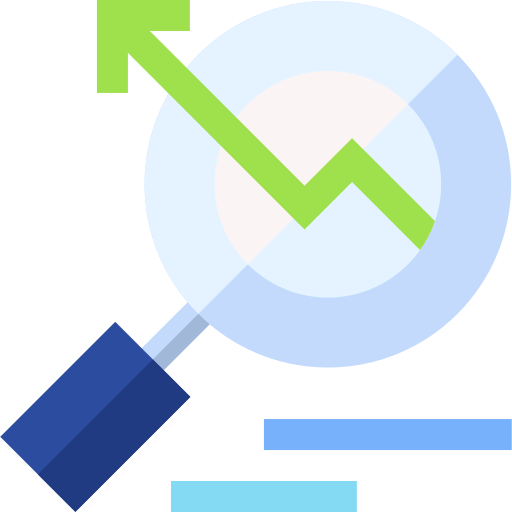 People who are more adaptable tend to possess greater job satisfaction. This confirms a variety of other studies showing identical results.
Lastly, there's a link between job performance and flexibility over the long run. This they think is linked to role flexibility and therefore the ability to grasp the context of the duty sits in.
What Makes A Person Flexible?
When assessing adaptability and flexibility, interviewer or recruiter may look for someone who can show-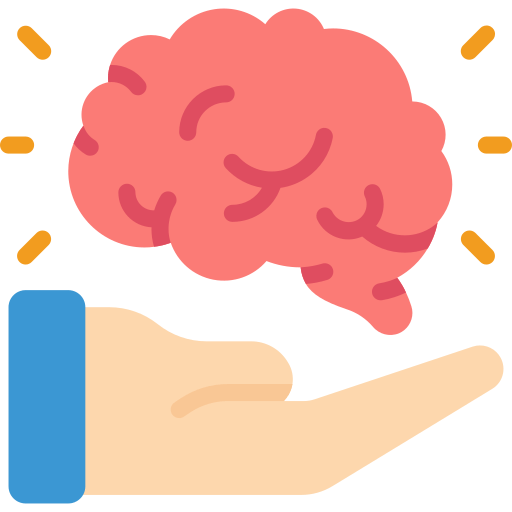 Intellectual flexibility-keeping an open mind is important. You should have the ability to demonstrate that you can embody new information and draw conclusions from it and that you can switch from the detail to the big picture.
Receptiveness- particularly to change. Being able to respond with an optimistic attitude and a willingness to learn new ways to achieve targets and objectives is a key competency.
Creativity- actively seeking out new ways of doing things and having the confidence to improvise or experiment.
Modification of behavior- you are able to adjust your style of working or method of approach to meet the need for an event or emergency.
You Have To Be Able To Prove To The Recruiter That You Can-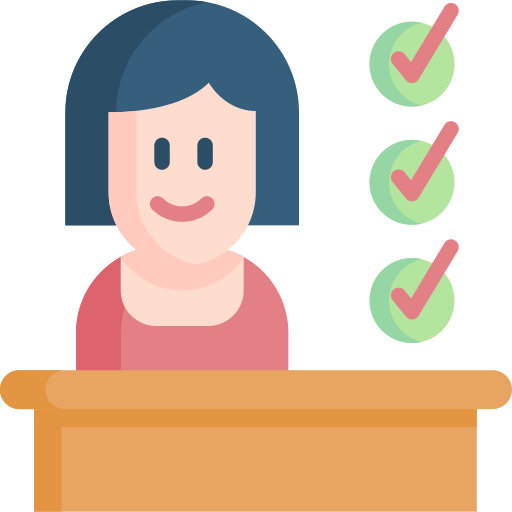 Look for positive sides to make changes work rather than identifying why change will not work (say 'yes' instead of 'no' at first instinct)
Make suggestions for increasing the effectiveness and efficiency of changes and show a willingness to learn new methods, ways, and techniques.
Shift your priorities in response to the demands of a situation and always bounce back from setbacks and maintain an optimistic attitude.
Frequently Asked Questions-
QUES 1. How can I improve my flexibility skills?
ANS You can improve your flexibility skills by following these 7 steps.
Focus on your core values
Be open-minded
Develop your skillset
Be optimistic
Stay calm and patient
Plan Ahead
Have a strong support network.

QUES 2. Is flexibility a skill or a quality?
ANS You can improve your flexibility skills by following these 7 steps.
Focus on your core values
Be open-minded
Develop your skillset
Be optimistic
Stay calm and patient
Plan Ahead
Have a strong support network.
Is flexibility a skill or a quality?
QUES 3.Why do employers want flexibility?
ANS Flexibility in the workplace allows employers to make arrangements about working conditions that suit them. This helps employers improve the productivity and efficiency of their business.
QUES 4. Is flexible for working good or bad?
ANS Flexible working of a person can reduce work-life conflict, with less commute time. They can put emphasis on their personal life as well as professional life.
QUES 5. How flexible are you working?
ANS When you are flexible, you're able to handle unexpected situations quickly, calmly, and efficiently. But flexibility is not only about reacting to situations as and once they arise. It also involves making substantial changes to our way of thinking, work, and behaves.
To know more about soft skills do check these blogs.