Search Engine Optimisation
The world of search engine optimization is confusing and complex with ever-changing rules. There's nothing to worry about as you can easily understand the basics of SEO. This small amount of SEO education can make a huge difference. Free SEO knowledge is widely available on the internet. Having a guide like this and some practice can make you a savvy SEO. Let's begin!
What is SEO?
SEO stands for Search Engine Optimization. It is the practice of growing the quality and the quantity of your site's traffic and exposure to your products. It is done through the process of non-paid search engine results (known as organic).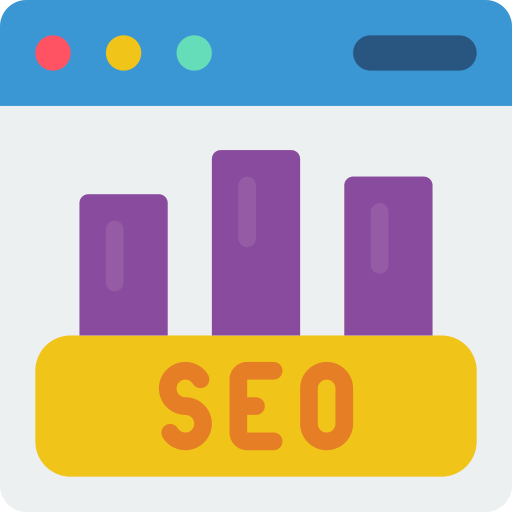 SEO is getting to know what people are searching online, the answers they want, the words they are using and the type of content they are seeking.
Understanding the answers to the questions will help you in connecting with people. Understanding your audience's purpose is one side of the SEO coin. And providing it in a way search engine crawlers can find is the other.
Why SEO is Important?
Having an online market so competitive, SEO is a must and more important than ever. If you have a blog or an online store, SEO can help you in getting free traffic from search engines. It is important because: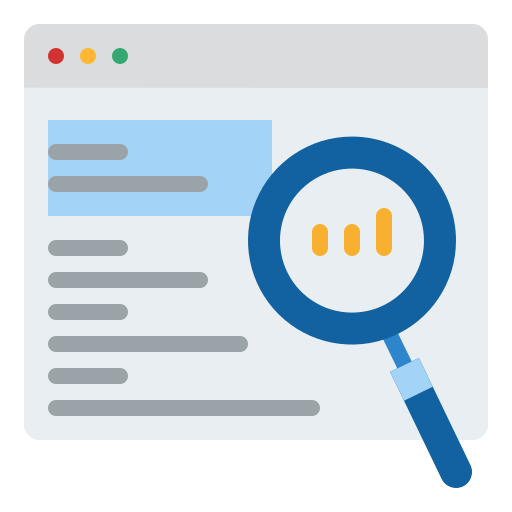 Most of the people who search are most likely to click on the first five results in the search engine result pages. Taking advantage of this and having more visitors on your website, your website should appear in the top ten positions.
SEO is not only about search engines but also about improving the usability of your site and the user experience.
Audience trust the websites displayed in the top results. So having a presence at the top for keywords your audience is searching will build their trust in your brand.
SEO will help you in the social promotion of your website. Audiences who find your site by searching the net are most likely to share it on their social media platforms.
SEO is important for you to be a leader in the competition. If two websites are selling the same thing, the search engine optimized website will have more people. Thus, it will probably make more sales.
Main Stages of the SEO Process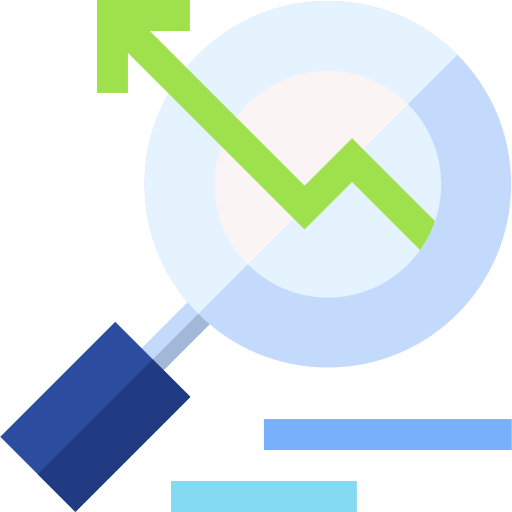 Search Engine Optimization can be broken down into 3 main types:
Technical Search Engine Optimization
On-site Search Engine Optimization
Off-site Search Engine Optimization
1. Technical SEO
The first is the Technical SEO. It has nothing to do with website promotion or content. Technical SEO ensures that the search engines can crawl and index your website without any problems. It makes the job of the search engine crawlers easier. You may not have to deal with it again once you get your Technical SEO correct.
But at the same time, if you have issues with indexing and crawling, it can negatively impact your rankings.
2. On-site SEO
The second type in the SEO process is On-site SEO or On-page SEO. It is related to the content and other elements found on a page. The main job of it is to give search engine crawlers signals so that they can decipher the meaning of your content.
You should remember that search engines look for signals to figure out what is on the page. They cannot read a page like a human. Thus, it is at this stage that you get to deal with SEO keywords. Other techniques that send the right signals to the search engines like website structure, image SEO, title optimizations, internal links, headings.
On-page SEO can improve the usability and reliability of your blog or website only if it is followed correctly.
3. Off-site SEO
The third type in the SEO process is Off-site SEO. Unlike On-site SEO which makes your site rank higher in the SERP's, Off-site SEO improves the website's ranking position. It is a way to promote your website by using Off-site SEO techniques.
Why is Off-page SEO Important?
When a user searches and types queries, the search engines try to find the best pages. This can help with the intent of the user. Pages with good content appear to be at the top of the search results. One of the main factors which determine the ranking of a webpage is the number of backlinks. It is also known as incoming links.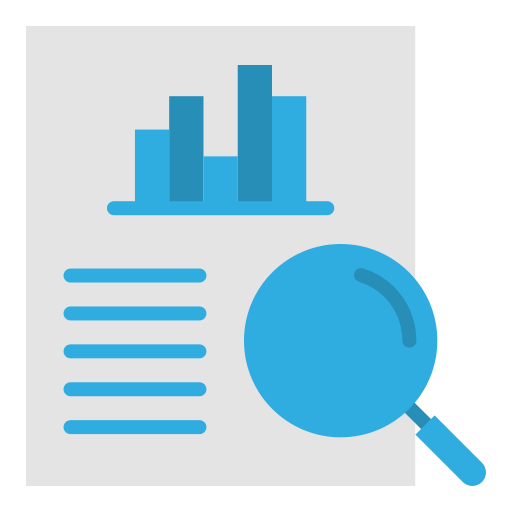 Incoming links are a signal of faith. It makes the users trust your site. It can greatly affect your ranking position which is also dependent on where the links are coming from. If the links are connected with the well-known established sites, your website will be positively affected, Then it may rank in the top results.
If at all they are paid links or links in article directories, your website will have a negative effect.
What can you do to get more Links?
This is a question that has hundreds of different answers. I would say that your primary concern should be on creating quality content and not to focus on getting links.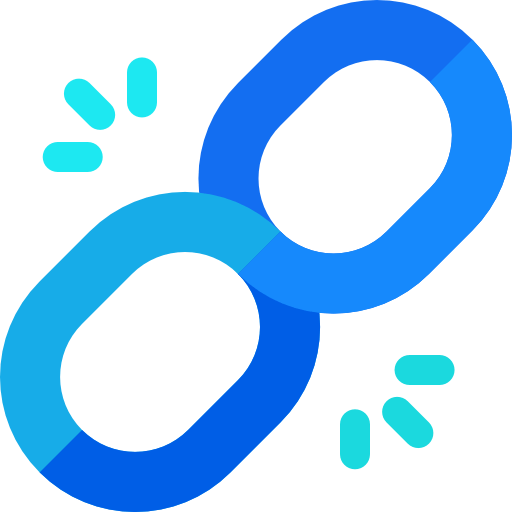 The reason for this is that good content will fetch you natural links. This will result in driving huge traffic to the website and increase the rankings.
If you go the easy way and try to buy the links, it will get you getting temporary success. Soon you will see your site vanish from the top result pages after the Google update.
Keywords in SEO
What is a Keyword?
A keyword is a word or a phrase that one enters in the search box as per his requirements of the results.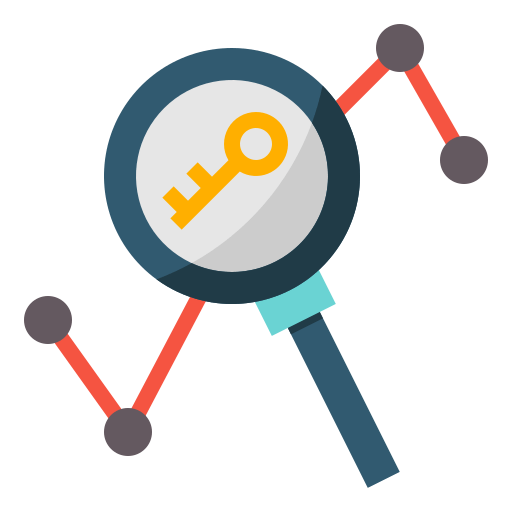 A keyword can be anything. A single word like 'marketing', or a chain of words like 'what is online marketing?' Once the user presses the search button, search engine algorithms find the best pages. Those pages are linked to the word used in the search bar.
Your work as an SEO is to make it very clear. To make it obvious for both the users and search engines as to which keywords your content is connected to. If you do it smartly, you will be successful in making your content appear in the top search results.
You can use GOOGLE TRENDS which is a free tool provided by GOOGLE. It gives more detail on what people search for.
Way to learn the Workings of SEO
The best way to learn anything is to practice it and the same goes for SEO. To learn SEO, practice SEO.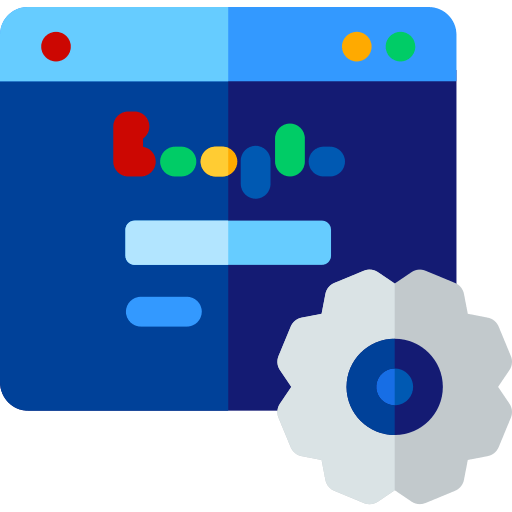 You can learn different concepts of SEO. But the way to find out if your learning works or not, you need to use your learnings. Use your SEO techniques on your site and closely monitor your position on the search page.
If your organic traffic and reach are increasing, then that proves you are in the right way. If not, then you have to go back to the basics of SEO learnings and modify your SEO strategy.
Conclusion
Congratulations as you have already made the first step in learning SEO. It's okay if you do not understand some things right now. But practicing SEO will land your website in a good place. Then it will make a lot of sense to you. If you do not have a website, start with a blog. You may not hit the bull's eye in the first attempt but you will learn from your mistakes.
Just be very clear that SEO can not help you if you don't have good content. If you have an SEO website with not so good content, then chances to be on the top are less. Having a website with good content and using the SEO tactics on it will just give your website a boost!
FREQUENTLY ASKED QUESTIONS
QUES-1. Can you do SEO yourself?
ANS. Yes, there are many SEO courses and guides available on the net that can help you learn SEO and do it on your own. After making your basics strong with guides like these, you can start practicing.

QUES–2. Is there any difference between SEO and digital marketing?
ANS. The simplest answer to this is that SEO is one of the tools used for digital marketing just like others – Pay per click, social media promotion, content strategy, etc.

QUES-3. What is keyword research?
ANS. Keyword research is a process of finding the intent of the user's search and optimizing your content and website in a way that satisfies their search.
For example, you have a website selling 'sports shoes'. So before designing the structure of your website or how to put up your products, you can practice keyword research to know what words users are using related to 'sports shoes'.

QUES-4. What are long-tail keywords?
ANS. Long-tail keywords are the search inputs that include several words. This gives SEO's a great opportunity as they create content to target those keywords and get some chances of ranking high in the search from Google.
UBERSUGGEST has a great number of options that help you in drilling down and getting the keywords which are easy to target and make you rank higher.