How much can we mention innovation and advancement? But is talking enough? Why do people mention brainstorming for ideas? What is the importance of idea in teamwork? A thought that's nurtured and well thought upon is much more important than the one whose existence is until the four-letter word only.
No matter what happens, the importance of those four-letter words 'WORK' and 'IDEA', should never change. We employ, we hire people for what? Diversities, ideas, more input. The importance of quality work will always be greater than the quantity. Therefore, the idea will always have importance in teamwork.
What is the idea?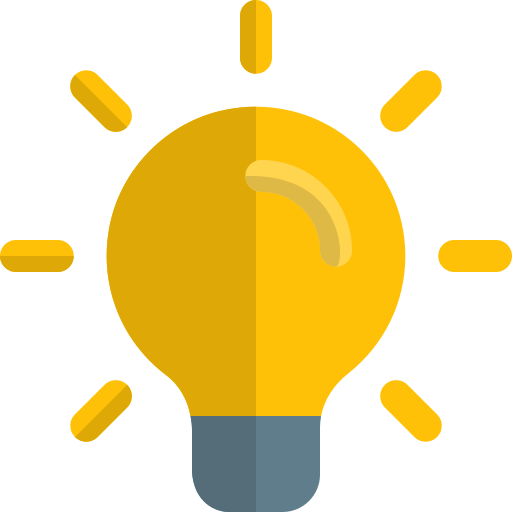 The idea, ideally means 'a thought or a suggestion, on a possible COURSE OF ACTION'. the idea of 'IDEA' is putting it into action. it's basically the powerhouse of a whole concept, sort of a seed before growing into an enormous tree that bears fruits. it's that piece of the puzzle in your mind, to which you create new puzzles to seek out that perfect puzzle that has all the pieces intact.
People say ideas are building blocks; sometimes a thought is that the entire block. Meaning, the relevance of idea in teamwork. For example, professions like business start-ups or a writer. It all is about thought.
A businessman would start brainstorming about the sudden hit in his mind, yes the thought, and build it into a masterpiece.
The simplest part about ideas is that they're so interlinked and connected that they won't just stop. what's a start-up? it's an ingenious idea framed into a business. the very fact that the thought is yours, you'd definitely realize it all. it's just like the scientist who experiments and yet knows the antidote to undo or simply escape the difficulties.
Talking about the opposite example a writer's job ends if he can't think and brainstorm. it's that thought that passes your mind which you craft into a gorgeous story.
In the corporate sector or the other organization, people are generally willing to offer work and jobs to new people and minds. this is often because they carry in diversities, new energy, and most
significantly new ideas.
But, here's a thing, ideas demand peace and full attention which will only happen by:
Ideas need attention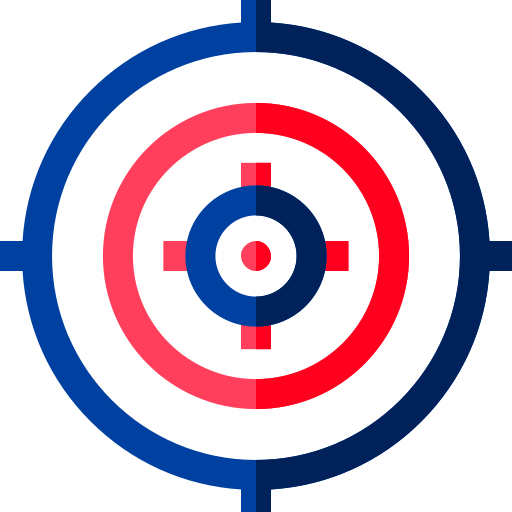 Creative Workspace
it's very essential to possess a cushty surrounding and workplace where
you'll specialize in yourself. People tend to isolate themselves to realize that level of satisfaction from their thoughts.
The creative workspace doesn't just mean that you simply need to be during a comfortable physical environment but also, where people motivate us to try to do more work.
Room for acceptance of Ideas
There are tons of kids who face this problem tons. A person regardless
of his age and knowledge has the proper to be heard. People should give more preference to the ones with better experience but, ideas are often given by anyone and that they should be accepted.
If an individual is demotivated, for his ideas and opinions, he/she gets restricted to negativity and doesn't widen his scope. Hence, there should be room for the acceptance of ideas for everybody.
No Stress
For a mind to open up an ingenious headspace, it's important to do not have any stress. Sometimes in corporate sectors, they push the worker to satisfy the deadline or simply bombard with labour.
The sensation of just finishing things up will never give them the space to figure. There should be peace and therefore the work should be down patiently. this is often how you nurture and provides a reference to the ideas born within.
No judgement, if failed
On a mean, 50% of the start-ups are a failure on the primary attempt.
Does that mean the entrepreneur should be judged and not motivated to consider something new and better?
This is how sensitive a thought is often. quite being successful it's important to implement the thought. This is also a scenario at a lower level like during the corporate sector.
Respect for opinions
Opinions matter, regardless of who the person is. If a company is run by
youngsters an old worker holds an opinion, it should be respected equally.
The situation worsens when either of the edges starts thinking of themselves to be superior. It's vital to be humble to be ready to flourish more ideas as diversity.
Teamwork among various groups of individuals will always reveal new, fresh ideas. These ideas are invaluable to any business, due to the cut-throat competition in business nowadays.
The difference in age, backgrounds, skill sets, experience levels, and in particular a thinking process gives a unique perspective. That perspective is simply waiting to be heard.

A safe space, as mentioned earlier isn't just a cushty environment it also means a supportive core team. When should create an area, where individuals aren't just giving their ideas but also growing and learning with time.
Once we give that correct quantity of nourishment to our ideas it grows and improves efficiency and productivity.
However, it's not always easy to urge ideas out of each brilliant mind. The introverted staff is less likely to talk up during a meeting and sometimes they suck in creative ruts and wish a touch motivation.

Methods for idea manifestation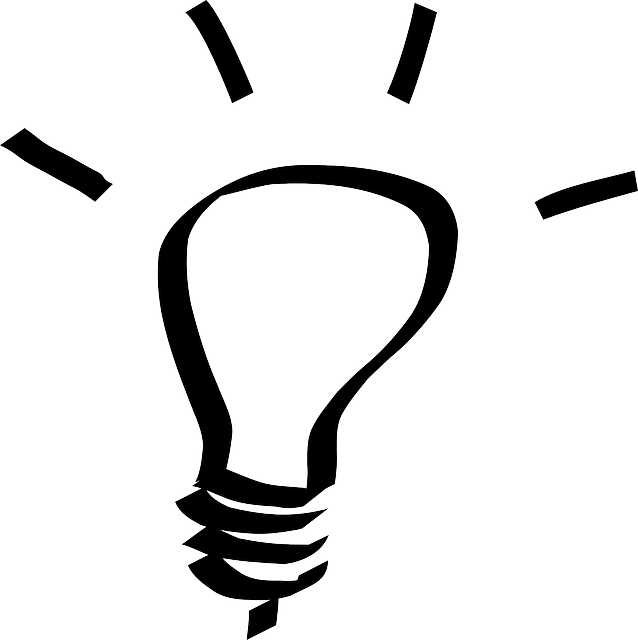 There are ways you'll make them efficient and switch them into an asset also. Every idea is vital, and having a thought is even more important. These are some ways to reinforce the method of 'having an idea'
Making it personal
This is often how of conducting an interactive talk, by discussing personal interests and opinions. In this manner, we will help the introvert section to open up.
Transparency with overall goals
The more the team knows about the new challenges and opportunities, the more they might feel the necessity to take a position and feel it's a success. Creative marketing ideas come naturally from the will to participate in the company's growth and awareness of the proper direction.

Asking the team about their interests and what they need to find out.
As a pacesetter, you ought to know what your employers are capable of aside from the work they're employed for. Develop a task or a project which involves a mixture of these interests or simply about what they need to find out.
This increases your commitment to the corporate, and also ensures that the workers are happy within the place they're in.
Giving chances to everyone
Using an equivalent team for similar tasks is the easiest approach to resource allocation. Allowing people to take a position idea would make every sector of your company strong and can also usher in diversity in ideas. this enables your team to exit their comfort zones and therefore the similar circles they belong with. This also enhances the interaction between the people during a company working in several sectors also.
Create a database for ideas
creating WhatsApp groups to bring the ideas together, while having a session of questions is ok. The matter here arrises is that folks tend to specialize in questions only then. To offer birth to new ideas and penning it down as soon because it arises may be a great way in itself.
Like creating an excel sheet which involves the advancements every one wants to form. Keeping a record of it for the whole office team may be a good way to tackle that too.
A feedback session for ideas
It is important to possess a feedback session so that we all know where we stand. The mistakes, the improvements should all come under a feedback session to offer the proper path to take a position your idea in.
As a marketing leader, you're more likely to urge creative ideas from your teams by having clear goals related to the campaigns in question and creating a secure environment during which people feel comfortable sharing their ideas.
It also can help to offer people the chance to contribute in writing after a brainstorming meeting Yet, the simplest thanks to foster brainstorming are cross-questioning. Momentum builds once you can bring members from your organization's various departments together to deliver idealization and execution.
A product marketer offers UX delivery that elevates a brand marketing idea. An analytical wizard will know the simplest ways to capture data. The content, social and PR teams all add relevance.
Promote efficiency in introverts to foster ideas for teamwork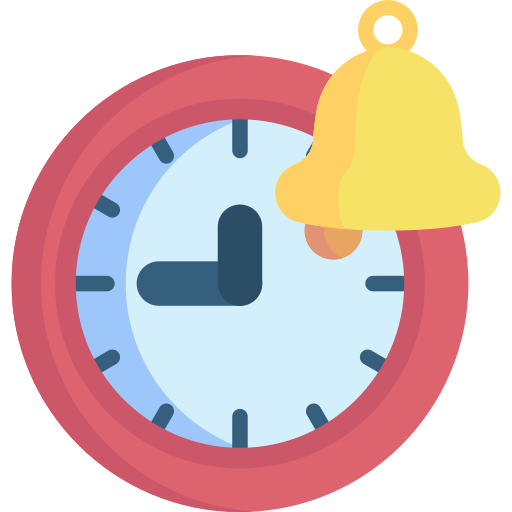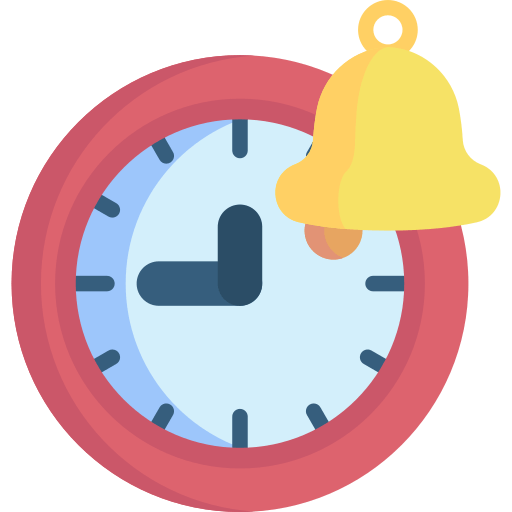 People who are shy about sharing their ideas usually feel their ideas aren't great and that they may look bad ahead of their colleagues. Assert that no ideas are dumb which you welcome all ideas. Let your team submit ideas via email or one on one.
The ideas then submitted should be discussed anonymously and let the team decide what idea they liked the simplest. Creativity must be shared and validated by others during a socially supportive atmosphere.
To elucidate the importance of reception from others. Others consider the way to create social communities that promote creativity to unravel problems. Other than ideas an element of teamwork people also ask questions like
Frequently Asked Questions:
Ques-1 How to encourage ideas during a stressful environment?
Ans. Encouraging productivity can be really tough when the environment is so stressful around you. But it is important to remain calm and foster creativity. Sometimes, meditating helps a lot and in ways, you never think it would.
Ques-2 The way to present your idea creatively on a virtual base?
Ans. Considering, that you might not be available to present your idea by your own physical presence. It is equally important to give justice to your ideas by presenting them as nicely as you can. Through presentations, images and etc.
Ques-3 The way to create a thought 'good enough' to be successful?
Ans. Every thought is good enough to be successfully provided with the fact that it is been given the right direction. You just have to respect your thoughts and think about it wisely.

Ques-4 The way to gain ideas for an honest marketing strategy?
Ans. It is important to know about marketing strategies before thinking about ideas about it. Ideas regarding marketing strategies should be thought while keeping the current situation of the market in mind.