About The Book
Book Title – To Kill a Mockingbird
Author – Harper Lee
Genre – Fiction
Rating – 4.5/5
Awards – Pulitzer Prize Winner/Nominee, YALSA
To kill a mockingbird is a book that almost everyone has read once in their life. The ratings and copies sold-out shows the popularity and reach of this book. My experience with this book clearly supports this.
I must say, To kill a mockingbird by Harper Lee is one of the best Modern classics of American literature. The story revolves around two siblings (Jem and Scout) and their lives which is crafted by the morals and ethics of their only single parent, i.e., Atticus.
This book enunciated how 'Gender norms' still exist in our society. While the society forced Scout to act like a girl and learn household chores and wear skirts, yet she potrayed the qualities of a strong independent girl, as she questioned every norm. She also denied to be a part of a patriarcal society which was huge step.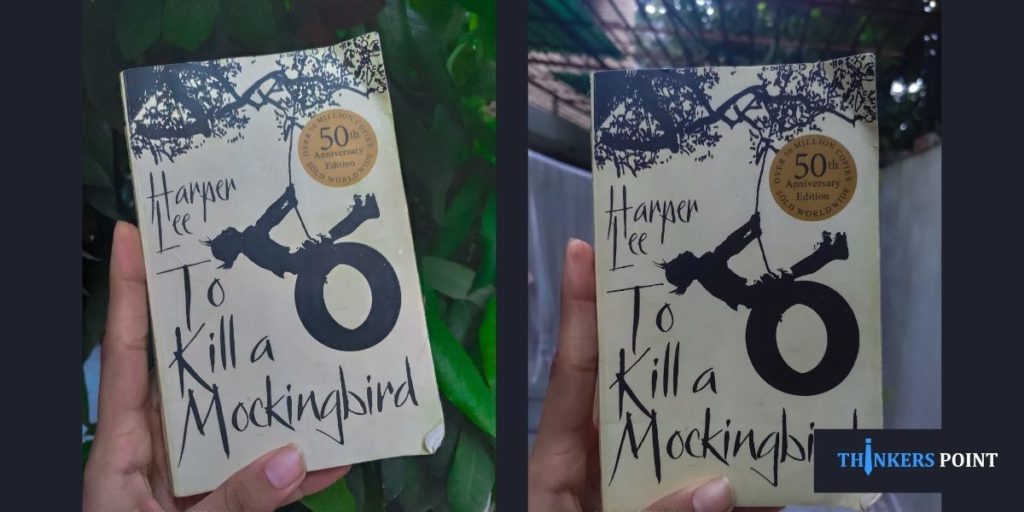 This book is more about ordinary issues which we all are facing since the '90s. A book, written in the '90s still holds the power to discuss issues as big as "Racism" does take everyone by surprise.
Few quotes about Racism that really made me think about where we as a human are leading
"In our courts when it's a white man's word against a black man's, the white man always wins. They're ugly, but those are the facts of life."
"As you grow older, you'll see white men cheat black men every day of your life, but let me tell you something and don't you forget it whenever a white man does that to a black man, no matter who he is, how rich he is or how fine a family he comes from, that white man is a trash."
The second quote is the ultimate truth and is applicable to everyone living around. These two quotes are my absolute favourite from To Kill A Mockingbird although the list is never-ending.
I might go back to "To Kill A Mockingbird" to understand the concept of parenting, to know about existing prejudice.