Freelancing is considered one of the most followed and desired job opportunities as it gives freedom to work according to your comfort level. It provides flexibility with your time-table.
What is Freelancing Work?
Freelancing work means Professional Freedom, where you can take decisions on your own after making your name in the industry. But that doesn't mean you are free from responsibilities or workload, actually, it gets double.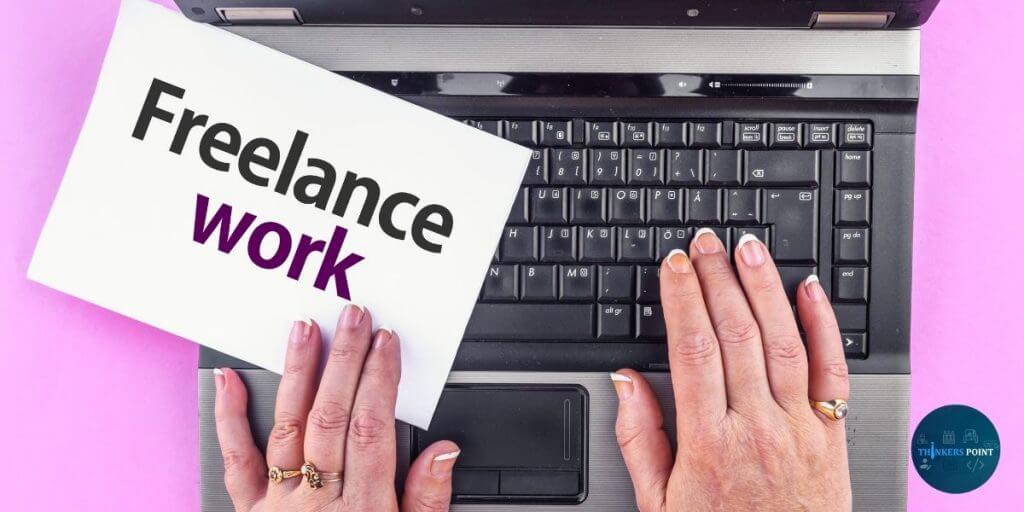 Freelancing work has evolved during the past few years. Earlier people had a negative perception. Because it is temporary and the risk factor is involved with it. Workers were unsure about taking steps towards a field where there is always an uncertainty of payment, clients, and self-time. People of our county were not ready to embrace freelancing work as a career opportunity. But the time has really changed in the past couple of years. In fact, more students consider Freelancing work as one of the first steps to gain some experience in their desired industry while building the portfolio at the same time.
Freelancing Work in Trend
These days more and more professionals are quitting their ordinary 9-5 job for their passion such as Acting, Music, Writing, Web designing, Computer programming, etc by trying their hands at freelancing work. If you ever had a traditional job or desk job where you were to finish the assigned work in the specified time, head back to home with no responsibility, and would receive the salary by the end of the month, then you are going to find this different.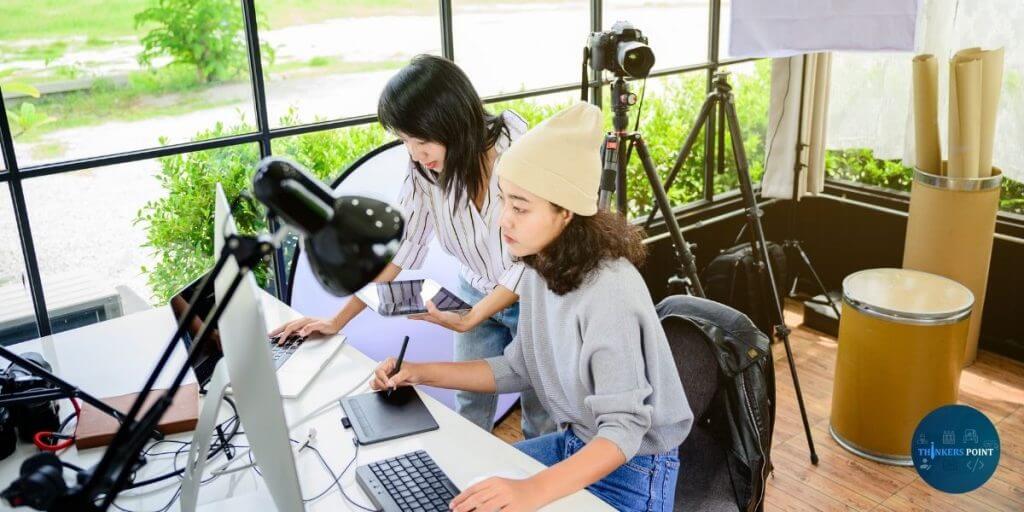 As a Freelancer you are responsible for every role involved, starting from finding a job, paying taxes before spending income, no fixed timing of work, and processing work in your mind all the time. Being a beginner, one surely does have to struggle with marketing and personnel finances as well.
To be honest – Freelancing work requires much more effort and passion for the work than the regular office job.
Skills required in Freelancing Work
Self-assurance
Sales negotiation
Stress Management
Persistence
Passion to learn
Business skills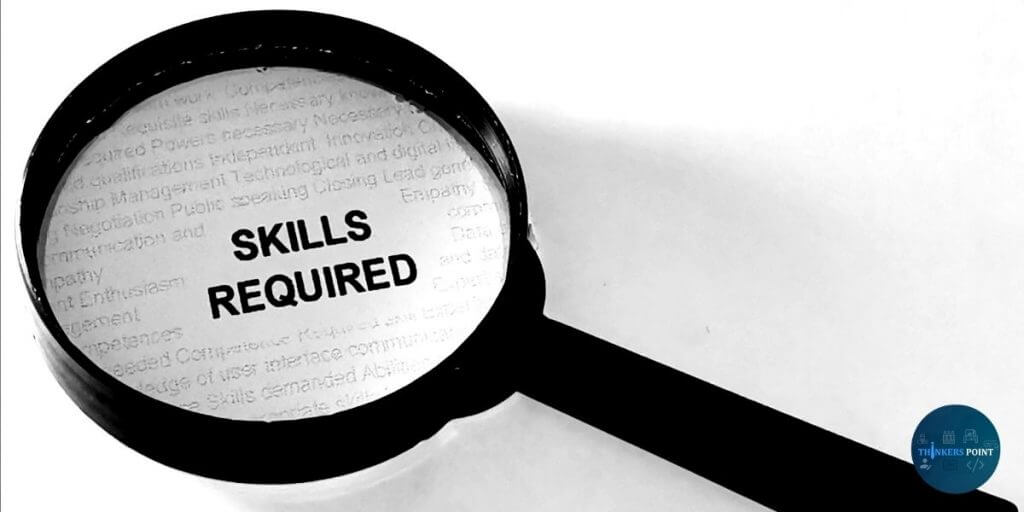 Types of Freelancer in India
Generally, in India Freelancing work is categorized into 5 major sections which are as follows:
1. Full-time
Those people who work full-time are called Full-time Freelancer. They do not have other sources of income.
2. On Contract Basis
These people work with companies on contact basis.
3. Side Hustle
Those people who work full-time and do freelancing work sidewise are called as Side Hustle Freelancer.
4. Business Owner
Those businesspersons who run their freelancing business by themselves or own a team, who work for their client are termed as Freelance Business owner.
5. Consultant
Consulting for companies/websites/project for a specified amount of time weeks/month/year.
Opportunity in Freelancing Work
When you do a traditional job, you get defined tasks and you work for pre-defined hours. But if you are a freelancer you have to perform every task on your own. You'll have to maintain consistency, in order to find tasks, projects to be continuously engaged with work. And to get better and more freelancing work opportunities you must build your name and reputation in your respective industry.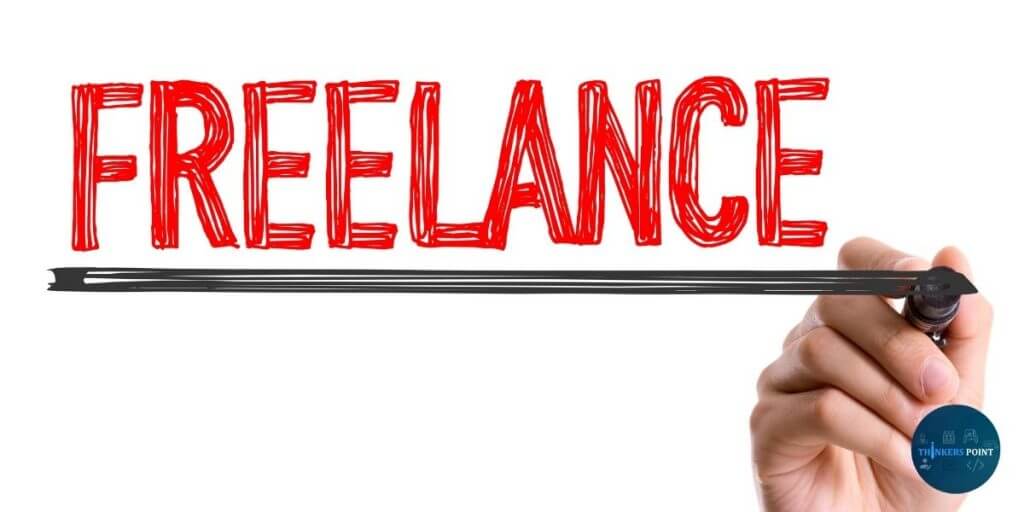 Networking is one of the major factors which creates freelancing work opportunity in India. To get a new project you'll have to meet new people, addressing a large group of audience at a particular time, attend events or social gatherings, join the online freelance community, or advertise. In the freelancing community, Word of mouth acts as charm as it is cited to be the single most effective reason to bring in future clients.
When you are beginning, even your old friends can do wonders by getting your clients as you never know who can get you work. Keep in mind to stay in touch with different communities for freelancing work.
Popular Freelancing jobs in India
Graphic Designer
Blogger
Copy Writer
Brand Consultant
Developer
Photographer
Best Freelancer websites in India
Truelancer
Freelancer
Upwork
Fiverr
Broxer
Internshala
EngineerBabu
Personal Branding and Freelancing Work
Personal branding is what you say about yourself. You can build a personal brand without compromising your values or changing who you are. A true personal brand revolves around what other people say about you.
To be a successful and highly respected freelancer you need to have an impressive online presence. This will help you build credibility with prospective clients and accelerate your journey as a trusted freelancer.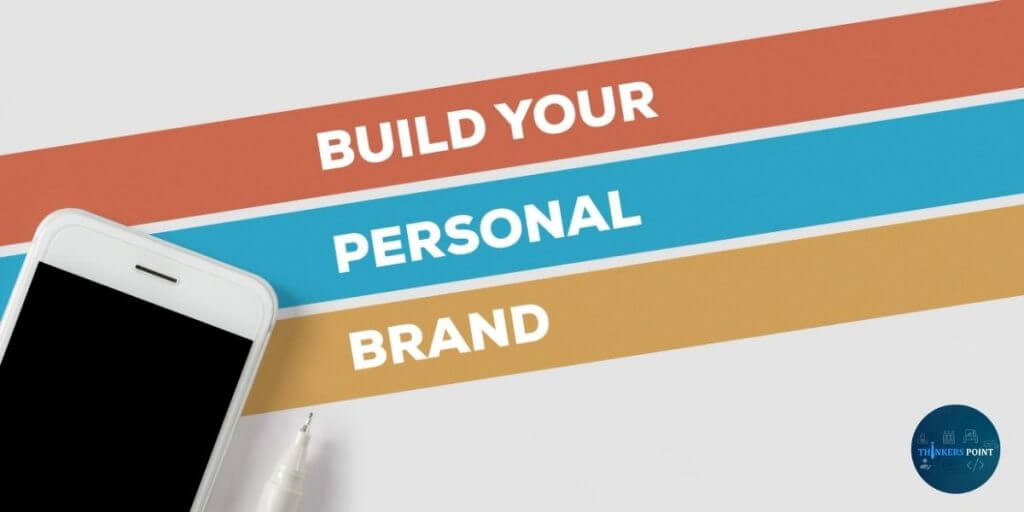 How to Create a Personal Brand?
1. Ask Yourself Questions
Figure out who you are? Determine what you want to be known for by asking yourself questions like:
What are my Strengths
What are my Soft Skills?
Am I detailed Oriented?
Am I Creative?
Who do I Cater to?
2. Google Yourself
Find what images, articles, or articles of you are out there to tell the story of your brand.
3. Be Sure People Can Find You
If you have a common name, be sure someone finds you rather than someone else with the same name.
4. Review Your Social Media
Does your social media best reflect you as a professional? Ensure it represents you in the best way you want to be seen.
5. Use LinkedIn like a Pro
Make sure your profile summary is full of great SEO and well written copy. It helps you learn and grow, plus helps you stay on the top of the topics, news as well as wisdom of key influencer.
6. Stop. Think. Post.
Before you post anything online, from a tweet to an article, stop and think how it represents your brand and then post.
7. Show You Can Add Value
Managing your personal brand is about self-pride. You want people to believe you can add value to their lives.
Risk in Freelancing Work
A slight risk can always be seen in every job profile, whether it be doing business or working as a freelancer. Freelancing work has the following risks associated with it. If taken care of in the right manner by time management, having rainy day financial support, discipline, one can be successful as a freelancer.
1. No Employee Benefits
The facilities provided by the company or other perks from the employer are restricted to the permanent employee of the organisation. A Freelancer has to go empty hands when it comes to permanent employee benefits.
2. Unstable Income
You never know how much you are going to earn this month, you can just make an estimation/prediction. There is no such bar set for these works, you are paid according to your work and experience.
It is quite possible that you are getting lower bracket money this week and suddenly you are getting higher bracket money the following next week and vice versa. You lose Job security. Also, you need to have a contract with all the terms and conditions with your clients.
3. Work-Life Balance
When you are your own boss, you have to differentiate between professional working hour and personal hour. You need to find a balance between the two to have a healthy work-life balance. You need to maintain a strict schedule of your working hour and try every possible way to stick to it.
Freelancing work is a field where inconsistent is a common word. Sometimes you get more work all of sudden and you have to work for more hours.
On the other hand, you have to take time for yourself to relax as it will increase productivity. Keep tracking your time for efficient management and equilibrium.
4. Failure in Beginning
Don't give up on your regular job if you are not confident enough or have learnt about your niche or industry. Initial stage of any business is bound to be confusing, tough and at times turn out to uneventful as you are unaware and inexperienced. Whether we talk about charging money or investing time, you are never sure about what you deserve and what is needed to be delivered. Sometimes you will get over confident and will end up quoting a high charge and it may lead to you getting negligible or no client at all.
On the other hand, if you are underconfident and you don't know your worth, you charge little which leads to your present work called cheap or of low quality.
Pro tip: Examine your work, compare it with others in your niche, and set a reasonable price showcasing the true value of your work.