What is self-love? Does self-love only mean loving and accepting yourself as you are? Why it is so important for physical and mental health?
Drawing Fine Line Between Self-Love and Self-Denial
"You can't wake a person who is pretending to be asleep" – Navajo Proverb
Suppose you're a fat guy or girl, instead of accepting the fact that your lifestyle and eating habits pushing you towards obesity; you are accepting YOURSELF as you are. This is not called self-love this is called 'self-denial' you deny the truth to cover-up your mistake and insecurities. Because self-love is about caring for yourself, caring for your physical and mental health. Feeding your body with healthy food and the mind with positive thoughts. What you're doing previously is harming yourself instead of caring.
Acceptance – Embrace Your Flaws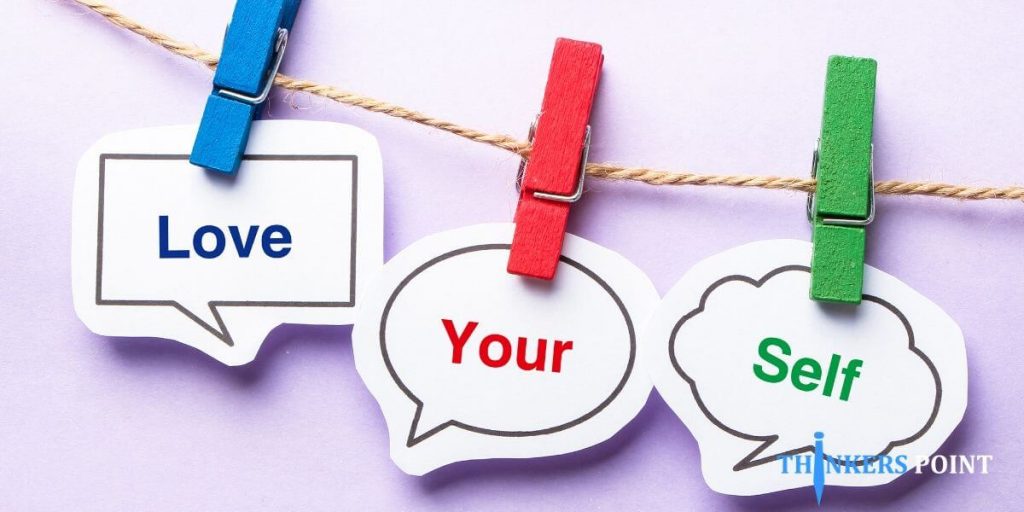 "The most adventurous journey to embark on; is the journey to yourself, the most exciting thing to discover; is who you really are, the most treasured pieces that you can find; are all the pieces of you, the most special portrait you can recognize; is the portrait of your soul."
― C. JoyBell C.
Now again suppose you had a hair loss problem and in no time you're gonna be bald. But this time it's natural, this is happening because it is there in your genes. But again you took a wrong turn, you used several hair products, treatment, or surgeries to cover your insecurity in the form of hair.
Instead, you need to accept and embrace your flaws it may give you a new perspective to see this beautiful world. Just love your inner beauty instead of external appearance. This is called self-love and accepting your flaw as they are.