While learning people go through various stages of learning wherein the level of knowledge and level of expertise varies. Strategizing the way you will learn a skill and thinking about how you will manage time is the stepping stone toward this task.
Mapping out certain things and getting a clear direction to work in would be central to the process. Set up long and short term goals and be committed to them wholeheartedly
The skill that you aim to learn should be something that brings in value to your life. You may learn a skill for the purpose of self-fulfilment, a pay raise or even better job opportunities.
However when learning technical skills you should make sure that that is relevant for you as well as the market, absolute skills can sometimes be just a waste of time. Read More
How Should One Learn any Skill?
1. Having a Mentor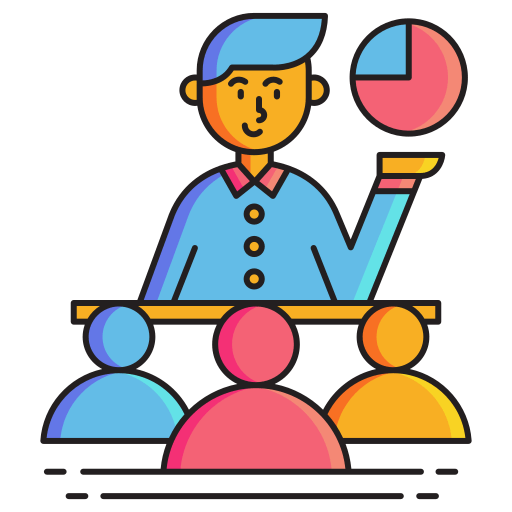 Other than putting in efforts from your end, you should always talk to more and more people about the skill or the learning process.
Having a mentor or two who have already owned the skill and excelled in it at a good level will help a lot.
Mentors may give you useful insights and help you not make mistakes that they would have committed in the past. Also, their feedback on your progress would also help you keep yourself on track.
2. Select Source to Learn From
Learning the technical jargon the field is something that will happen as you proceed but these terms should be treated as something that you never forget.
Read as many relevant books as you can find, reading is the most useful habit one can develop no matter what a person is doing.
Repetition is the key to perfect what you have learned. Repeating what you have learned again and again makes the concepts crystal clear and then you will be capable of building your own unique perspective.
3. Correct Motivation
Pursuing anything requires motivation you may feel burnt out after some time or you may feel bored because of it at those particular moments you should stay motivated by recalling why you wanted to learn in the first place and also what all benefits that you will reap if you succeed.
4. Outcome At the End
Succeeding at learning a new skill will give a sense of fulfilment. You may even get a pay raise or it may open new job opportunities for you.
Achieving goals like learning something makes you a more refined version of yourself. After all, that is what most of us strive for.
Learn, The second and most important step of doing anything is learning. After Learning any skill everyone thinks: