Where Should One Experience Our Skills?
Application is the most important and difficult part of a learning process and learning will remain incomplete unless you apply it somewhere. So learning and applying go hand in hand.
By experiencing you may even come up with some piece of knowledge as a secret wand that only you know isn't that exciting? When you experience what you have learned it helps in intellectual development in the form of deeper knowledge.
How to Apply the Learned Skills?
If you have learned something properly you will be able to understand complexities and work at an efficient pace. Let us suppose you have learned to code and are doing an internship at an IT firm, which will give you useful insights and an opportunity to apply your knowledge.
At a primary level, you may gain access to a proper IT company and just observe and interact with the employees and the people working there and gain experience just by doing that. There are other options available for where should one experience our skills? for example:
Apply for an Internship.
Work on Freelance projects.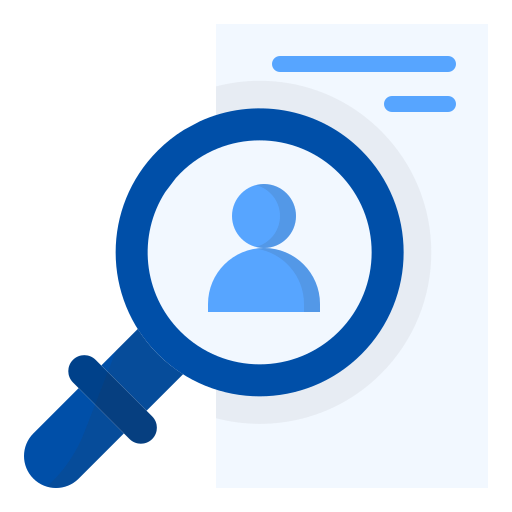 How Skills Can Help You in Daily Life?
It may even support you in performing your job more efficiently. If financial modeling is what you have learned then simply trading in the stock markets will get you to put in all that you have learned.
Also, a great deal of learning happens when you apply what you have learned because learning is a never-ending process. When you have really got to a great level of knowledge you can successfully have a research output and even innovate some new piece of knowledge.
The world is a reservoir of experiences that we all should take advantage of.
If you are confused about What, How and Where to think, learn & Experience any skills just follow these steps to get succeed.