Writing Skills is something that enhances our personality and creates a very impressive first impression. It is an integral part of communication skills. We can say, even the important part, as these days having good communication skills is quite important to make your message and thoughts very clear to the world.
"Good writing is clear thinking made visible."
Today, every organization seeks great writing skills in their employees, as it is most important for business development and creating audience traffic. Writing skills will help you in many ways by writing good blogs, articles, and reports for your company. In fact, your CV or resume will give you good opportunities if good writing skills are used to develop them. Content writing is a quite valuable skill for the employee as well as the company.
"A day of bad writing is always better than the day of no writing."
Writing is not only an inbuilt skill or a god gift, it can also be developed and improved in several ways.
To be a Good Writer, You Need To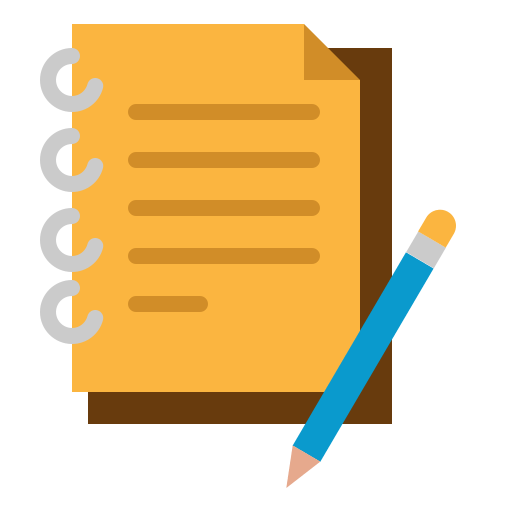 1. Enhance your Basic Knowledge
Before you call yourself a good writer, you need to help yourself with the knowledge of the basics of writing principles and brush up the grammatical knowledge. having this basic knowledge you don't need to do some specific course, you just need to know the basics of grammatical and spellings knowledge and practice writing daily. Reading can also help you with this. Read as many books/articles/blogs as you can, of good writers. This may help you with understanding the style you need to know for different types of writing.
These days you don't need to throw a lump sum amount on hard copies. Soft copies are readily available and thousands of them are available on the internet.
"You learn to write by reading. You learn to read better by writing."
2. Practice Writing Daily
Becoming a good writer takes , practice – daily practice.
"Write every day even if it's just a paragraph."
When Writing Professionally, You Need to Look Upon Some Points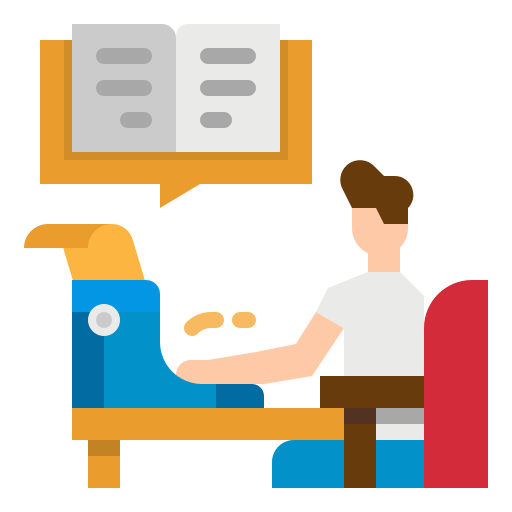 1. Be Clear on your Concepts
Before you start with writing, make sure that you understand the language and also make sure that your target audience will be able to understand your piece smoothly. Albert Einstein said, "If you can't explain it to a six-year-old, you don't understand it yourself." stick to your topic and know about your key points. It is very important to know about your topic. Figure out the end questions that could be asked. it is critically important to analyze the FAQs that can come to the reader's mind while or after reading your writing piece. Be your own audience, first.
2. Analyze the FAQs about your Topic
Fill in your writing with good and understandable content, to make it effective and efficient. It should be understandable to the audience. Put yourself in your audience's place and look through your writing if it is organized, have all important points covered and the language is understandable.
3. Explanation
Keep your writing simple and organize it so that it looks good and pleasing to the audience. You should always present only that amount of information that is important and not something over and extravagant. Extra information and details are not required, it should be brief and also contain all the essential information. It should not be lethargic. As extra information can be boring and pushes away the audience/readers.
4. Keep your Writing Engaging
You should write in the way you communicate. Communication keeps the audience engaged in your article. Write the way you talk. Ask questions, put on phrases. Being verbose can make your article long and will make it hard to read and will keep them away from moving forward in reading further. It is important to keep the content engaging and practice this skill of engaging writing.
5. Effective Writing
Being a new writer, it is difficult to keep the content brief and effective. Unnecessary phrases and prepositions will make the piece too wordy and make it difficult to read. It was an epiphany! Prepositions aren't difficult to understand, but the concept does require some explanation. Get smart about prepositions here, and then try to simplify them whenever it makes sense. Your writing will get a much-needed clarity boost.
6. Make use of Simple Words
There are words that we know, that we should know, and words that many don't know. We should try to learn those words that we should know and exclude them that not many people are not aware of. Vocabulary should be good but not unique or unknown. Unless you are putting up your quotes, be simple with your words, and keep it brief.
7. Grammar Checks
Always keep your article clear with grammar mistakes and spelling errors.
"Practice, practice, practice."
Types of Writing Skills
1. Blog Writing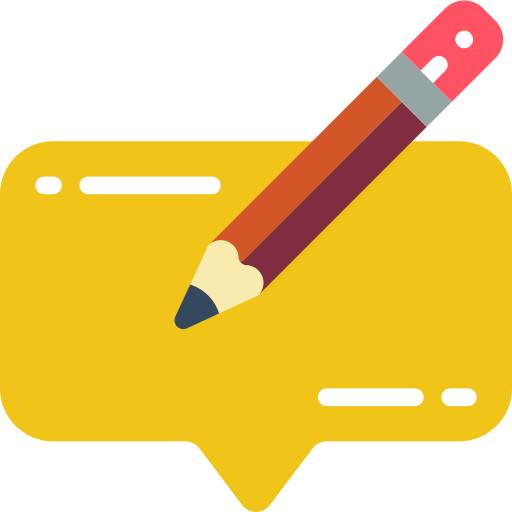 Blogs are content that is based on personal perception of the topic. Blogs directly connect with readers. it allows people (bloggers and audiences) to interact and share their thoughts and perception on the topic.
a) Remember your Target Audience
Always know your target audience for your blog. Targeted audiences are the ones who are interested in and read your blog. See if you are writing about life experiences, hobbies, or some specific interests of people. Analyze your target audience that way. And develop your blog content that way. That will pull the audience to your blog and make them read it.
b) Form a Style
Blogs should be brief and engaging. Usage of bullet points and short and relevant sentences are good for a good looking blog. Using your communication skills will keep it interesting. Make it like you are talking to someone . it will form an engaging style of your blog which will help keep the audience.
c) Structure
The structure of a blog has three parts – The introduction, the body, and the conclusion. The introduction part should be attractive enough to draw the attention of your audience. The body should be brief nut should have all the essential content and key points, in an organized manner the conclusion should draw people to take action or say it should have good effects on the reader.
d) Language
The usage of parts of speech should be done effectively and efficiently . Also, you should always make use of gender neutral language, seeing today's gender disparity situations!
2. Report Writing
Report writing is one formal form of writing. Ir is the elaboration of events with all important details included.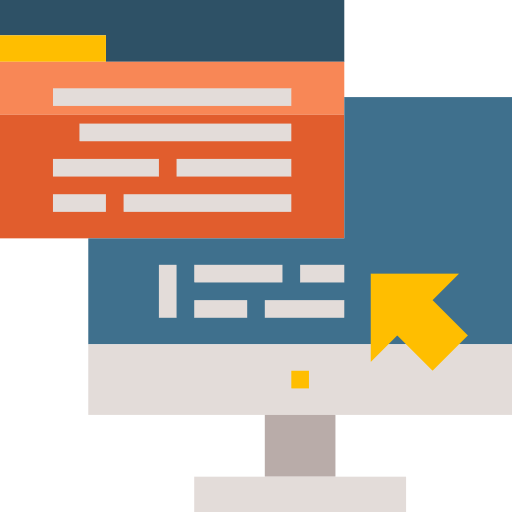 How do we Write a Report?
The format of report is divided into two sections:
Title Section: This includes the name of the writer and the date on which the report has been prepared.
Summary: This section includes a summary of the major points of the event, a conclusion, and some recommendations.
Take notes: You must take notes of the major points of the event or the case on which you have to prepare the report.
Highlights: After taking notes of all the important points, highlight the important words or events or notes that need attention. This way you will develop a good report structure and you will learn to take notes for the verbal exchanges.
Take Notes: Take notes which are most important for the event or the case you are working upon which include recent updates and relevant details.
Types of Report Writing
A. Business Case
This type of report presents the objectives of the business project or event and analysis the result obtained after the completion of the project and also it reduces the stress of paperwork and provides all the important details of the project or the event in one place. It also provides recommendations, if any.
B. Executive Summary
An executive summary, also known as a management summary is a short document or section of a document made solely for business purposes.it is the summary of long reports or proposals that will make it easy for the readers to learn the important points of the case. It helps to gain all the knowledge of the report without even reading it.
C. Press Release
A press release is an official statement or announcement that is released to the news media. It is popularly known as a press release or press statement.
The format of the Press Release Report:
A title which should show either what or who or where of the case report and Italicized Subheading Summarizing the News.
News Location in the opening line.
Information in two or three paragraphs.
Bulleted facts and figures.
Case's description at the bottom.
Contact information and "For Immediate Release" at the top of the report.
Journalist's name who has released the report at the end.
3. CV or Resume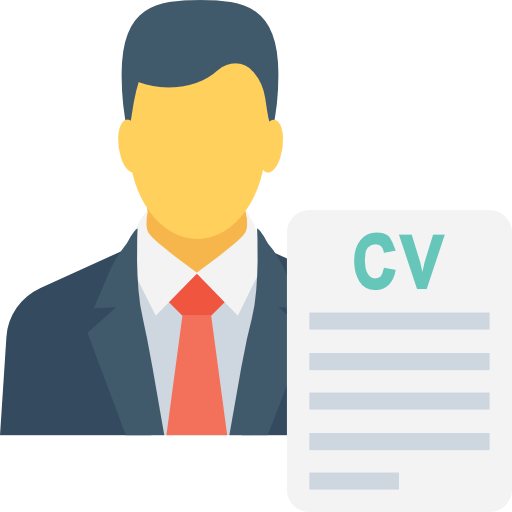 A resume is a brief summary of your skills, experience and educational details, where as a CV is more detailed information about self.
Points to keep in mind while writing a resume or CV
1. Covering letter
Introduce yourself, mention your details and make in engaging
2. Mistakes to avoid
Grammatical errors.
Don't lack specifics.
Don't fit everything in one size, organise it.
Highlight your responsibilities instead of achievements.
Don't cut short important details or include unnecessary details.
Don't include action verbs.
Things to do while writing a resume
Highlight your most relevant experiences.
Don't freak out if you have no relevant experience.
Optimize for applicant tracking systems.
Don't plagiarize the job description's exact wording.
Use data.
Don't include anything confidential.
Include your soft skills.
Don't Iivious skills.
4. Content Writing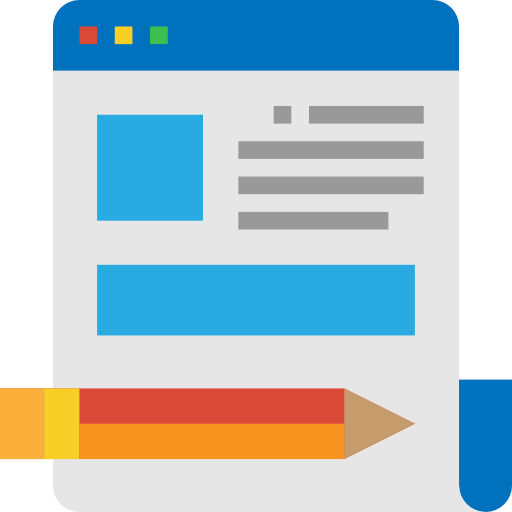 Content Writing is planning, writing, and editing web content, specifically for digital marketing purposes. It includes writing blog posts and articles, scripts for videos and podcasts, as well as content for specific platforms.
How to prepare Content?
Research well through the topic.
Build your unique style of writing.
Stick to the point.
Be creativity.
Don't include extra details.
Check plagiarism, grammar, and spelling errors.
Ques-1 What are some Writing skills?
Ans. Basic writing skills include Grammar, punctuation, spelling, vocabulary, clarity, brevity, engagement, proofreading, revising.
Ques-2 What are the types of Writing?
Ans. There are five main types of writing: Expository, Descriptive, Narrative persuasive, and Creative. Many other subtypes fall under these titles but it's easiest to start here.
Ques-3 How do you develop good Writing skills?
Ans. There are several ways to develop your writing skills, some of them are:
a) Brush up on the basic principles of writing, grammar, and spelling.
b) Write like it's your job and practice regularly.
c) Read more so you develop an eye for what effective writing looks like.
d) Find a partner.
e) Join a workshop, meetup, or take a writing night class.
Ques-4 What is Effective Writing?
Ans. Effective Writing is writing which has a logical flow of ideas and is cohesive. This means it holds together well because there are links between sentences and paragraphs. Effective writing can be achieved or improved through the use of a number of devices.
Ques-5 Why is Writing skills important?
Ans. Writing is an essential job skill. It is the primary basis upon which one's work, learning, and intellect will be judged—in college, in the workplace and in the community. Writing equips us with communication and thinking skills. Writing fosters our ability to explain and refine our ideas to others and ourselves.
Ques-6 What are the steps of the Writing process?
Ans. The writing process, according to the EEF's 'Improving Literacy In Key Stage 2' guidance report, can be broken down into seven stages-  Planning, Drafting, Sharing, Evaluating, Revising, Editing, and Publishing.