Tiktok v/s YouTube came into the picture when Tiktoker Amir Siddiqui roasted YouTubers, after that YouTuber Carryminati took retaliation to Tiktokers, I guess I don't need to describe it further.
Tiktok is one of the most downloaded apps not only in its originated place in China but across the world. It should be no surprise that marketers began to see the potential of the platform.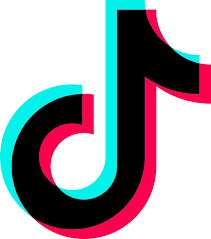 Tiktok is the name of the game right now. Previously known Musical.ly is one of the relevant and trending social media platforms for marketers.
Tiktok is a platform more heavily generated for the big broader audience, not just music creators. It allows users to make short looping videos with special effects, graphics over top and it's a light-hearted fun playful platform.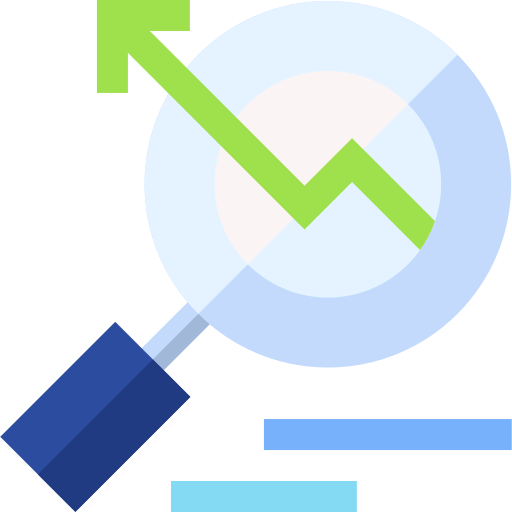 Why Should you Use Tiktok to Grow your Business?
This is peoples' platform, in order to get consistent traffic, you just need to be yourself and create Tiktok videos that are in trend. You can see big companies like Washington post creating behind the scenes.
The best thing about Tiktok is the potential for a large audience transfer factor. You can grow an audience on Tiktok fast and then connect them over to your other social media platforms like Instagram or YouTube.
The fact that you can directly link your Instagram and YouTube channel with Tiktok. It is a powerful feature for cross-pollination of the audience and growing across all 3 of them.
Tiktok being relatively new in the social media arena has already raked in 500+ million monthly active users which is more than half of Instagram's. Not to forget Tiktok was the most-downloaded app on the app in 2019.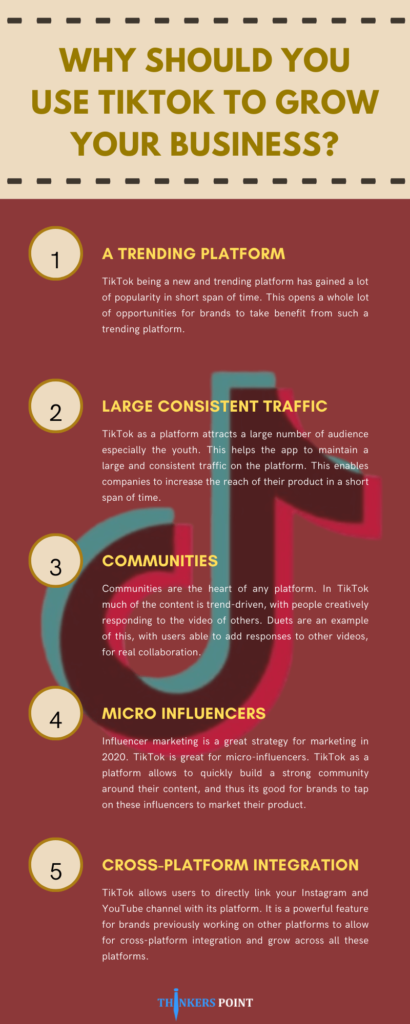 Unlike other social media platforms, Tiktok does not ask its content creators to glam up or put aesthetically pleasing Tiktok videos. It is more about showing the world who you are and not trying to portray a false reality around your personality.
For example, You might not be the best dancer around, but still, you can groove on your tunes and make your audience enjoy it.
Well now to answer the most asked question!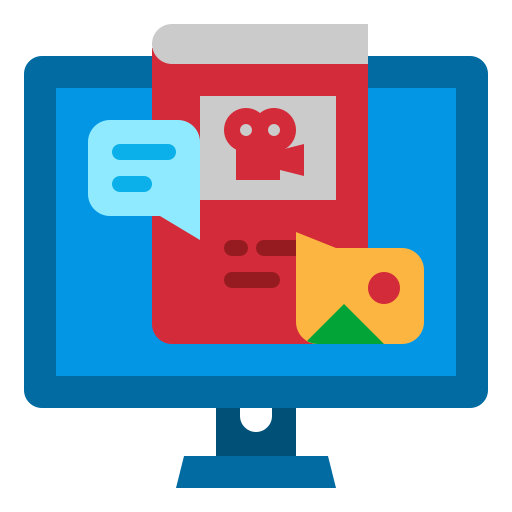 What Type of Content will Work on Tiktok?
The answer totally depends on an individual's choice. You can upload anything from 3 seconds to 15 seconds in length and if needed you can combine multiples videos for 60 seconds. You just need to blend in entertainment with your business information to make a Tiktok video.
1. Bio Description
Tiktok provides 80 characters word limit for bio description. Take advantage of trending hashtags. Add SEO based bio on your Tiktok profile. Add a few searchable hashtags to be discovered on Tiktok. A quick formula to a captivating bio would be to add 'who, what, why' in your Tiktok profile.
2. Use Highlights
For example: Show behind the scenes which are extraordinary, show funny stuff you see behind the scenes to your business. Forex: When things don't go right when employees doing something kind of fun.
Behind the scenes is a transparent way to grow your brand or business because it shows the people who you truly are.
3. Establish your Niche
You can really be known for your niche quickly. There are already tones of a niche in this app as in makeup world, travel, art, or fitness. So now will be time to get established in your niche. The trick will be to figure out how your niche works on Tiktok.
4. Pets and Kids
Two things are really doing well on Tiktok are Pets and Kids. If you do have a pet (you see a lot of fun pet videos go viral of being fun and playful with their pets) and any funny thing you come across with kids, you can record the TikTok video.
5. Access to Analytics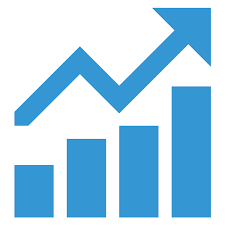 Sign up for the Tiktok pro account to get access to analytics. This is huge because by analytics you can see how is your Tiktok profile doing on the platform, how people are finding you, hashtags defining you, the gender, the age group these all are important aspects for Tiktok marketing.
6. Follow Others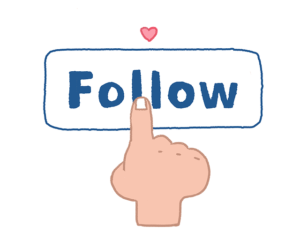 Follow 100 to 200 people per day in your niche for example Gary V or entrepreneurs. Or 100 and 200 people that are following Gary V a day, they are also gonna follow back.
This is a follow and unfollow method to quickly establish your account but this is won't benefit you much in the long run, for that you need to go viral by your Tiktok videos.
7. Discover
Jump on what's already trending. You might not know this, there is a discover page on Tiktok like the explore page on Instagram. So, I recommend checking out what hashtags are trending on Tiktok accordingly, you can customize because using hashtags is going to be key.
"Tiktok is not a serious platform but you can get serious result with it"
Frequently Asked Question:-
1. Is Tiktok good for marketing?
Tiktok has million active users across the world and you get a broader audience for your company/brand at a single place. Marketers consider this as a great opportunity for their business/brand promotion.
On the other hand, if we see the demographics of Tiktok then we find the dominance of youngsters which means if you want to target youngsters as your audience then Tiktok is one of the best social media platforms.
2. How will I grow my followers on Tiktok?
Increasing followers on Tiktok is not that complicated as it seems to be. Posting original Tiktok videos is the most important factor and it's effortless too, but post on a regular basis.
Experiment with trending music and duet are common, so create your own style on Tiktok. Don't forget to use trending hashtags which you can find in discover section on your Tiktok profile.
3. What is the main strategy for Tiktok marketing?
One of the business potentials of the Tiktok is the Share-ability factor is itself a strategy for Tiktok marketing. one must utilize the feature effectively to expose your brand to a larger audience.
Guys do check out our other articles on online marketing.