What is Social Media?
People generally define social media as apps on their smartphones but in technical terms, this frenzy started long before smartphones came into the picture. Yes, I am talking about early age social media sites like – Orkut, Hello5, etc. Yes, we can generalize it by saying communication has always been its backbone.
The most popular social media platforms are Linkedin, Instagram, Facebook, Tiktok, Twitter, Quora, etc. They all have different Marketing Strategy.
Importance of Social Media
Businesses use social media in a myriad of different ways such as it is used to generate traffic to their websites, increase engagement with their products, create a buzz for new products, improve communication and interaction with the audience.
It doesn't matter your business is big or small. Social media marketing is an essential piece of every business. More than three billion people use Social media all around the world. To build brand awareness, Show authenticity, Encourage engagement, Provide support, and Grow affordably.
6 Social Media Marketing Hacks for a Business purpose
The various tools are:
Buffer and Hootsuite.
Sprout Social and eCilncher for authenticity.
Sendible for agencies.
The social pilot for cost-effective marketing.
Coschedule for Marketing calendar.
Tailwind and Post planner for smart marketing.
Now the question rises How you can plan your Social media marketing strategy. Well of course every business has its own strategy by its marketers and other authorities. But if you have just started your business it is obviously not possible to have a market planner or media handler. Not only this question there would be many other queries regarding the same as:
How to manage a social media account?
Whom you should target as your audience?
What type of content is in trend?
Which platform is best for your marketing strategy?
How to increase your followers?
And many more. Here are the answers to your questions and tips to plan your marketing strategy effectively.
1. Research
Whether you realize it or not but you are doing research every day on different platforms while scrolling through your Instagram feed or while chatting on twitter. Research is the base of every successful business and it's a never-ending process in any of the industries. Marketing needs deep research into the type of audience, content, timing, etc.
Choosing the right Platform for Marketing
One should know the right platform for the product or brand. The best-suited media can do wonders. Choosing a platform for you is not easy to do a proper study of the things beforehand.
Look for what your audience wants
Have an idea of what your audience expects from your media channel If you know the answer to this question you can easily cater to their interest and your engagement will spike up. Give people a reason to follow your account. Marketing strategy includes your audience and connection too.
2. Stay In Trend
Being in trend always is plus for your marketing strategy. Everyone wants to be in trend these days, so keep a note of upcoming trends to stay relevant in the forever changing market.
Visual content gains higher engagement
Research shows visual elements attract a large audience which is our prime goal in social media marketing. Constantly try adding visuals to your media channels (short clips, images, illustrations, even memes are in trend).
Pro-Tip: Use tools like Canva, adobe spark, Pablo(buffer), Crello, etc.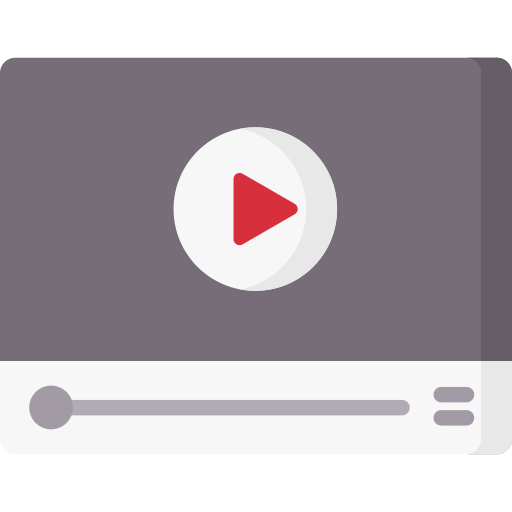 Videos are more engaging
Okay so this should not come up as a surprise, Video content has seen an uprise in the last couple of years on all social media platforms. Therefore, it is highly recommended to create video content whenever it is possible as it is sure shot to bring in more engagement.
Pro-Tip: Make sure you post videos directly to the platform instead of posting the link.
3. Stick To One Platform and Master It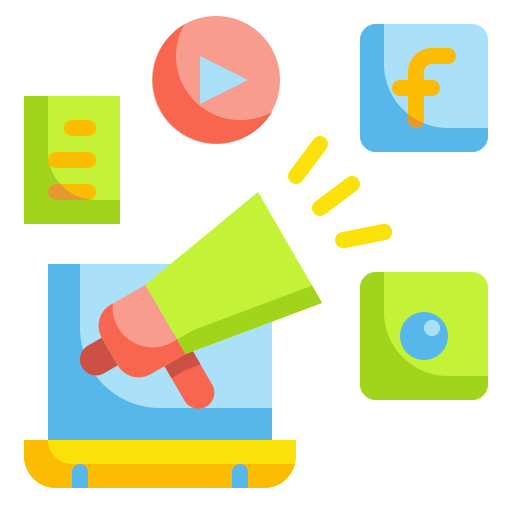 A lot of people try to get along with all the social media platforms simultaneously. My word of wisdom will be to stick to one platform and master it by creating a niche for yourself. After all mastering is a tool to itself. It helps you to be more impactful, of-course later you can venture into other platforms.
4. Promote Through Contest and Give Away
The easiest way of interacting and increasing your reach is by creating a contest or announcing giveaways, it's another way of promoting your brand organically. Promote your business, brand or product wherever it is possible on all social media platforms.
Okay I know I said to stick to one platform, but the more the merrier- Use your website, email list, and another social network, start creating a market for yourself here too. Try and promote your brand via 'WORD OF MOUTH' that's what makes content go 'Viral'.
5. Plan Your Schedule
Needless to say, planning must be done before the final execution. Start by planning your schedule, use content calendars as mentioned above where you organize the blueprint of your content at least 2 weeks before and in case of product launches or events, a month before. Create a buzz with your content by your social media marketing strategy.
Batching
In layman term, create 'n' number of contents at a time is Batching. I won't recommend you burden yourself by suggesting you create 15-20 content all at a time, I understand it requires a lot of energy and consistent effort even if you have content ideas ready with you, it's not an easy task at all. Start by creating 2-3 content a week gradually increase it to your set goals which will ultimately make you love the process.
LET ME BREAK YOUR HEART NOW!
6. Let Me Break Your Heart Now, Don't Rush For Followers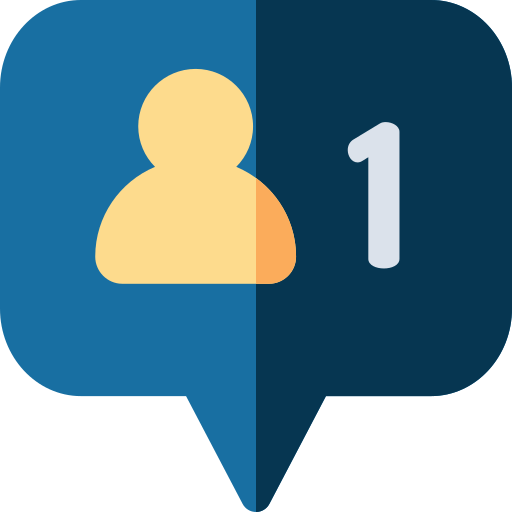 The number of followers is not important, important is to have a connection and bonding with each of them at least social media analysts says this for all the platforms.
For example: Let us say you have 250 followers, definitely it's low in terms of numbers when compared to giants, but if you have a great understanding of your audience's interest and they feel connected to you, be assured you will go a long way ahead.
Keep interacting with them on a regular basis, most of the algorithms work in similar ways. On the other hand, let us say you have thousands of followers but you are not engaging with them, my friend that is going to lead to a decline in your social media engagement and you will have to read this article again.
Pro Tip: Never buy followers or engagements through bots.
Learn Marketing Strategy for different social media platforms:
Frequently Asked Questions:
Ques-1 Difference between Digital Marketing and Social Media Marketing.
Ans Digital Marketing is the marketing process of building awareness and promoting a brand or product online using any available digital channels, it could be social media too. But Social Media Marketing is the act of creating content to promote your business and products on various social media platforms like Facebook, Instagram,  Twitter, etc.
Ques-2 What are the skills and techniques required for Social Media Marketing?
Ans Few skills that are required for Social media marketing are Creativity, Content curation, Organising, Relationship building, etc. Techniques required for Social media marketing are Create a personalized experience for your customers, use brand advocates, Run across channel campaign, etc
Ques-3 Advantages/Benefits of Social Media Marketing.
Ans The advantages/benefits of Social media marketing are: it is cost-effective, gives the ability to multitask, 24/7 marketing, demographic targeting, etc.
Ques-4 What is Targeted Audience Digital Marketing?
Ans Targeted audience means segmentation of the audience on the basis of interest, demography, and consumption pattern in order to analyze the right person on the right device at the right moment for digital marketing.