What Is Content Marketing?
Content marketing is the process of creating content to share and publish it with your target audience to market your business. it is data in written, visual, or audio form. As an organization, It will help you in improving product awareness, increase sales, connect with your audience, and engage with your customers on a higher level. It may sound simple but there's a lot to it.
Why Is Content Marketing Important?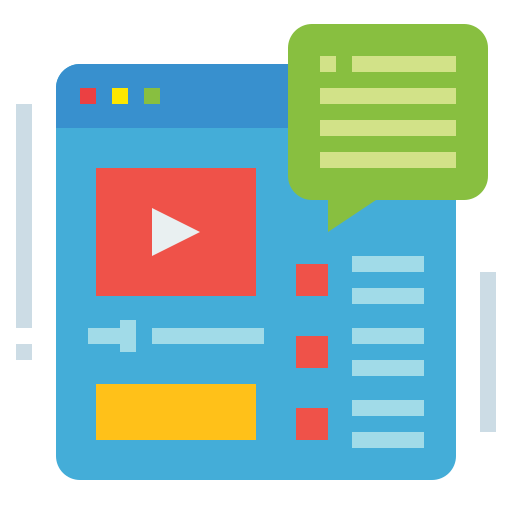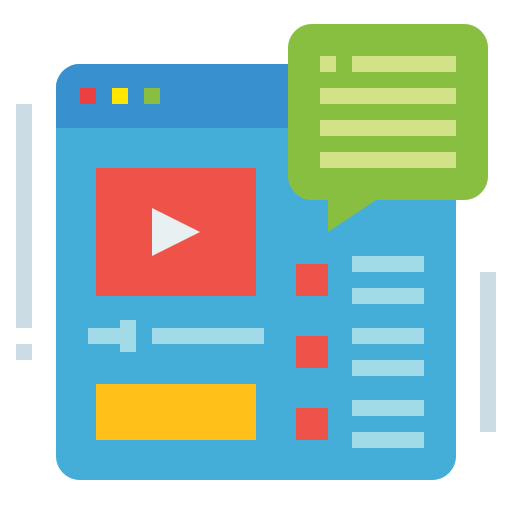 It has become a good way for companies to expand reach. Other than that it helps your business:
Educate and inform your customers about the products and services you offer.
Build good relationships between your followers and business.
Make your brand familiar to everyone
Now that you know why your organization should have a good base of content marketing. Let's review the types of it.
Types Of Content Marketing
1. Social Media Content Marketing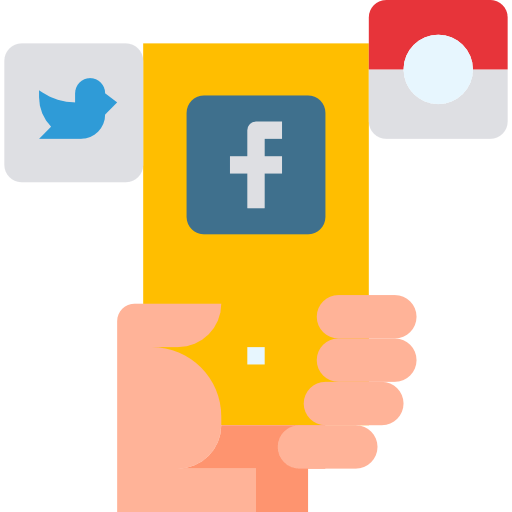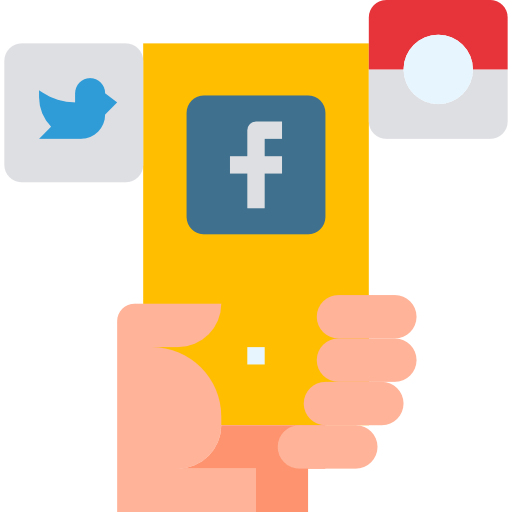 Social media being a country in itself, it's understandable why so many companies' stresses on social media content marketing. There are various platforms such as Instagram, Facebook, Snapchat, Pinterest, and LinkedIn. You can start and work with any of them, creating social media content on them in different ways such as stories, live and pre-recorded videos, and photos. All of these platforms provide you many opportunities to create a connection with your audience depending upon the way you share.
2. Blog Content Marketing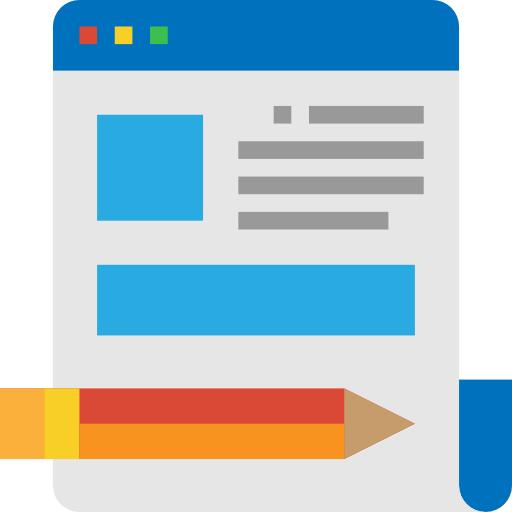 Blogs have the power to convert the readers of your content to your customers. Sharing educational, customer-related, product-related information with your target audience and customers will boost product awareness. Depending on the niche of your blog, you may advertise the other blog content with the same goal as yours by linking to different posts, sharing links to your social media pages, and writing about your brand.
3. Podcast Content Marketing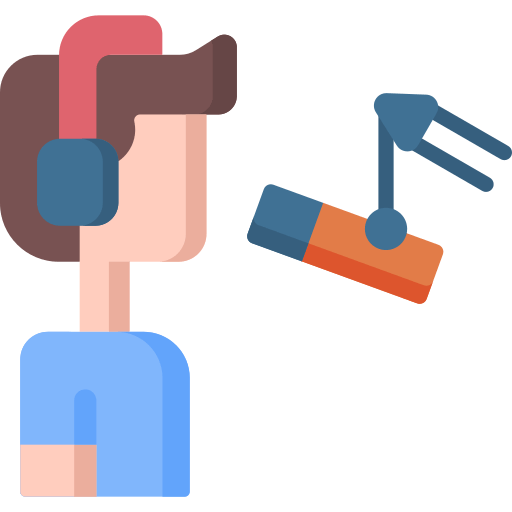 Podcasts are easy to listen wherever you are and whenever you want to and the fact that they are so convenient makes them a popular content medium. That's why a lot of businesses have started putting their content in the form of podcasts creating product awareness, building bonds with their customers, and advertising their products and services.
4. Info-graphic Content Marketing
Infographics show content, data, and information in a graphic format which is easy for understanding. With a blend of short sentences and clear pictures, Infographics become a great way for effective communication with your audience. It works well for complex topics such as education as it distills the topic down which becomes easy for all the audience members to understand.
5. Video Content Marketing
Research states there are over 50% of the customers who prefer watching videos of the brand they like to interact with. Video marketing is most effective in increasing your engagement with your customers by improving conversions and building good relationships. You can share your video content on various social media platforms to expand your reach.
6. Paid Ad Content Marketing
It is seen that creating organic traffic has become extremely popular among all types of businesses. However, that does not mean paid content and ads are not effective in driving traffic to your site. Paid content marketing is equally important in reaching your target audience and allows you to be seen wherever you want to be. There are many different ways in which you can create your paid ad content. Paid ads can be shared on social media or it can also be published on websites in the form of sponsored content.
Content Marketing Strategy
1. Determine SMART goals
2. Set KPI's
3. Choose the type of content
4. Decide your content channels
5. Determine the budget
6. Create and distribute your content
7. Measure results
1. Determine SMART Goals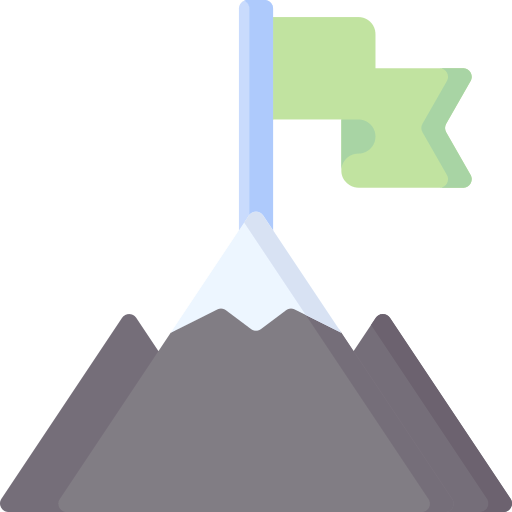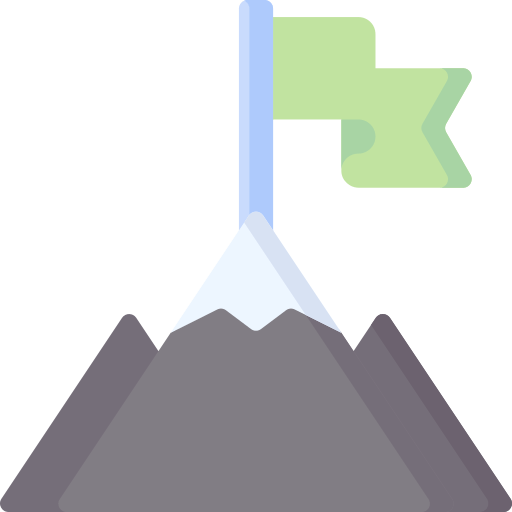 The first step of your content marketing strategy should be to determine SMART goals. These goals should be specific to your business. Have a look at some of the examples of the goals you set for your strategy:
You may like your content to…
Increase product awareness
Improve revenue
Boost brand loyalty
Improve customer engagement
Drive genuine traffic
2. Set KPI's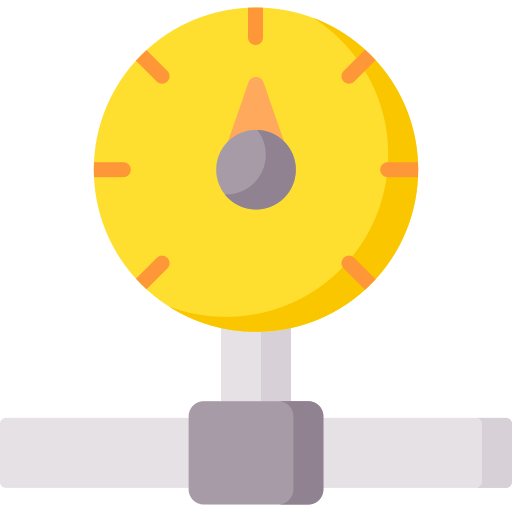 The next step is to determine your KPI's that is key performance indicators for the SMART goals. KPI's are used to measure your real performance against your set goals.
| | |
| --- | --- |
| SMART GOAL | RELATED KPI |
| Product awareness | Social media followers, mentions, subscription sign-ups |
| Customer engagement | Likes, shares, mentions, backlinks |
| Strategic partners | New partnerships |
| Revenue | Daily sales, traffic on site |
| Conversions | Competitive price trends, conversion rate |
3. Choose The Type Of Content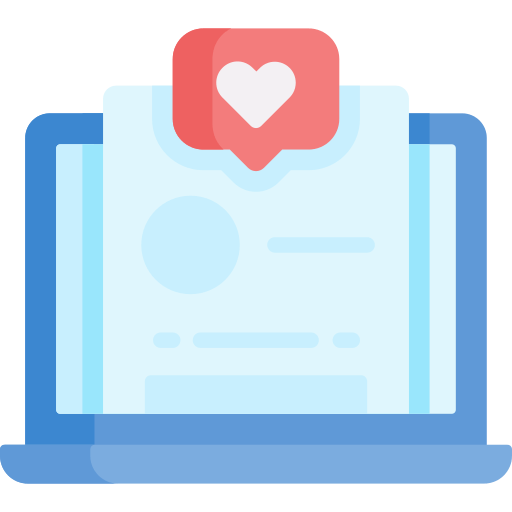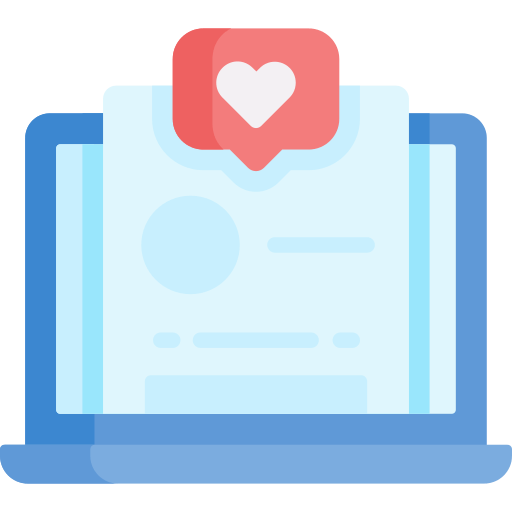 The next step is to choose the type of content you will create. For this, you need to think about your target audience and potential customers. Before forming content, answer these questions to narrow down the right type of content for your audience.
What do they expect from you?
How can you help them win?
What challenges they are facing which they want to overcome?
What do they demand your product?
Now look back at the types of content that I have mentioned above which will help you in determining the content you will create and share with your online members.
4. Decide Your Content Channels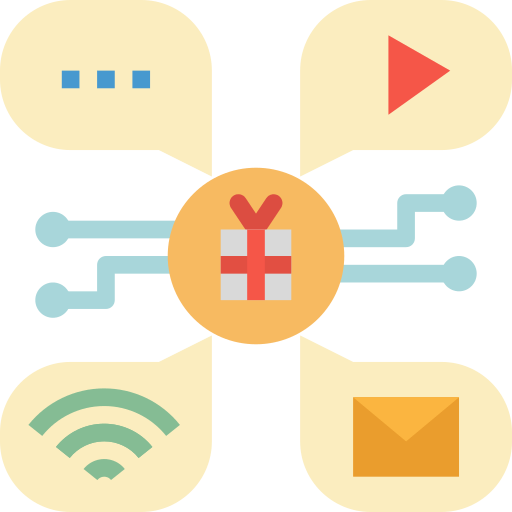 Once you have decided with the type of content you will use, it is time to decide the content channels on which you will market your content. Sometimes, the content types and the channel it should be put on becomes obvious. For example, for blog content, your content channel should be the blog itself. But, it is not the same for every content and channel.
For example, after choosing social media as the channel, you will need to further decide on which social media platform you will market on- Facebook, Twitter, or Instagram, it can be any depending upon your content.
5. Determine The Budget
It is very important to think about your budget. After deciding the type of content and the channel you will market it on, ask yourself these questions to determine your budget:
Do you need to purchase any technology or software for the creation of content, such as for graphic designing, adobe Photoshop is required?
Is there a need to hire a content team such as writers, designers, editors?
Do you need access to tools to measure or enhance your content?
Answering these questions will help you in determining your budget.
6. Create And Distribute Your Content
To reach your audience members, it's essential to produce and distribute content consistently. To make sure that you are creating content regularly and sharing it with your followers use a free social media calendar tool that will help you in staying on top by creating different content and scheduling it ahead of time.
7. Measure Results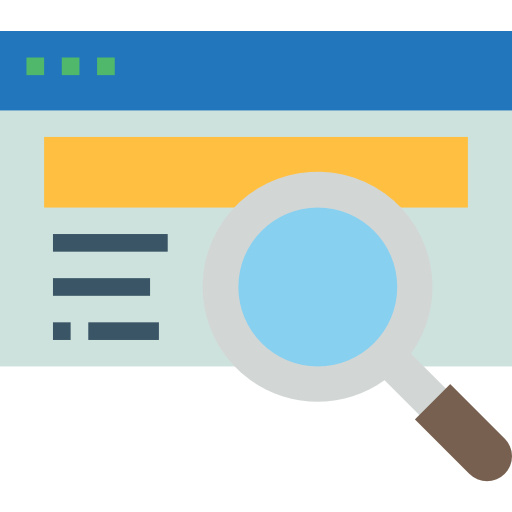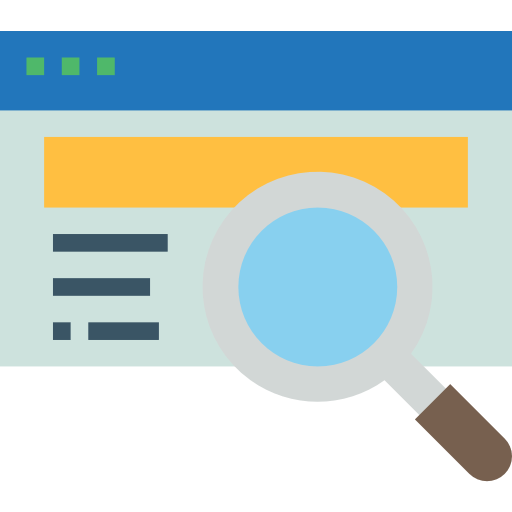 The last step is to analyze your growth and measure the results. This step will help you in making changes to your content. Analyzing will help you in enhancing your content marketing efforts and assist you in reaching more audience.
Make sure to have a look at your SMART goals and your KPI's to analyze the success of your content marketing strategy. Did you made it to the finish line and accomplished your goals? Were you close enough in following your strategy? Or you failed to do so?
Conclusion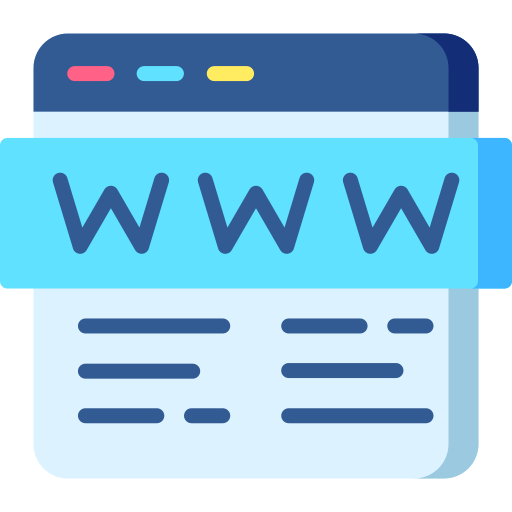 With good content marketing skills, you can increase your product awareness and drive more traffic. Practicing several ways of content marketing will generate great revenue and build good relationships with your customers.
Identify which type of content works best for your business and then get started today in boosting your starting line and make a mark at the top.
FREQUENTLY ASKED QUESTIONS
QUES-1. What is inbound marketing?
ANS. Inbound marketing is a form of marketing where your brand followers find you when they want information or ready to make a purchase. Content marketing is a type of inbound marketing. It is all about using content to get the subscribers before they are ready to subscribe and get the attention of the audience in a way that turns them into customers.

QUES-2. What is outbound marketing?
ANS. Contrasting with inbound marketing, here the company initiates conversation with their customers by sending them marketing messages. For example, TV commercials are a type of outbound marketing.

QUES-3. Where do I start with content marketing?
ANS. To start with you first need to understand who your audience is. Once you know where you have to drive your content, it will become easy in determining the type of content and the sharing platform. Then start creating and sharing content. The most famous starting level for content marketing is, to begin with, a blog.

QUES-4. How does content marketing build your business?
ANS. These days, consumers prefer doing good research before they buy a product or follow a brand. Using content marketing for your products gives you an edge for your brand as the customers will educate themselves and know more about your brand when they will search for it. It brings traffic, delivers leads, and boosts sales.

QUES-5. What are the trends in content marketing?
ANS. The trends in content marketing are always changing. The trend which is going on nowadays is having interactive content such as video content or creation of live videos. It can be also polls and quizzes.

To know more about other Social Media Platforms, go through these blogs: