Don't you think being in a rat race is very monotonous? Just imagine you are running late for the office in the morning, throughout the day to give your best to earn those extra bucks and return back home too tired to give attention to anything. Sounds boring right? Now think, making money without being in this rat race. You can make money by just sitting at home and you don't have to make yourself tired. That's the concept of affiliate marketing. Want to earn in this way? Want to become an affiliate marketer? Have a look!
What is Affiliate Marketing?
Affiliate marketing is a process by which a person earns the commission money by advertising or marketing a company's products and services. This person is called an affiliate marketer. It is a strategy to generate leads and sales and it gives a boost to online revenue. It is beneficial to both the company and the affiliate marketer.
The affiliate first searches for the right audience. Then he looks for the products they like using. In this way, the affiliate earns the commission from the profit the product makes to the company.
How do Affiliate Marketing works?
There are three parties involved in the process of affiliate marketing.
The product creators
The affiliate
The consumer
Let's look at the relationship these three parties share in the process.
1. Product Creators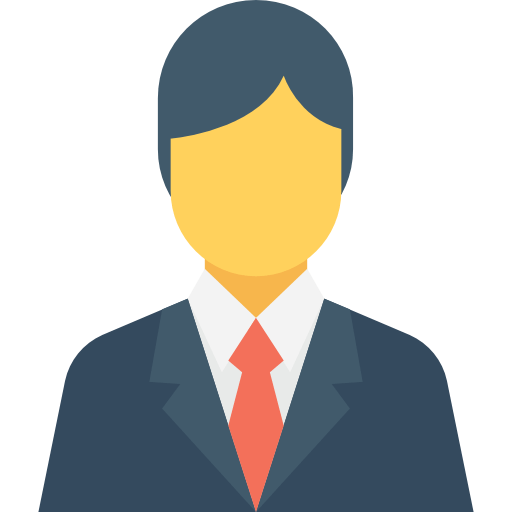 They are the sellers who can be individual or with a great enterprise who has a product or service to market. The product can be anything, for example, the skincare products.
They need not be actively involved in the process of marketing but they involve themselves in the advertisement for the product or service. They also share the profit from the sales generated by the affiliate.
2. The Affiliate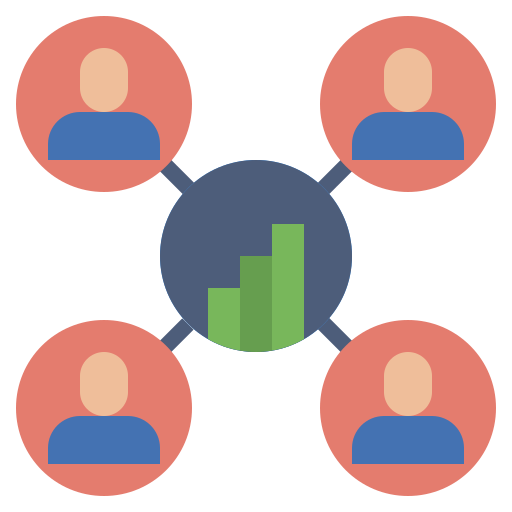 The affiliate can be an individual or a company. To reach potential customers, the market the product in a way that appeals to them. They also have to understand the kind of products used by the customers and provide the same and a better version of it. The product should be beneficial to the customers so that they are convinced to use it. For example, for the old men and women, anti-aging cream can be marketed. For the young boys and girls, products that make their skin glow can be marketed.
If the customer buys the product, then a piece of the revenue generated from it will be given to the affiliate. Affiliate has an audience that is interest-specific.
3. The Consumer
Consumers play a very important role in affiliate marketing. Without them and their purchases, the process of affiliate marketing would stop. They are unknown to the fact that they drive the process. The products are shared with consumers on social media platforms, websites, or blogs.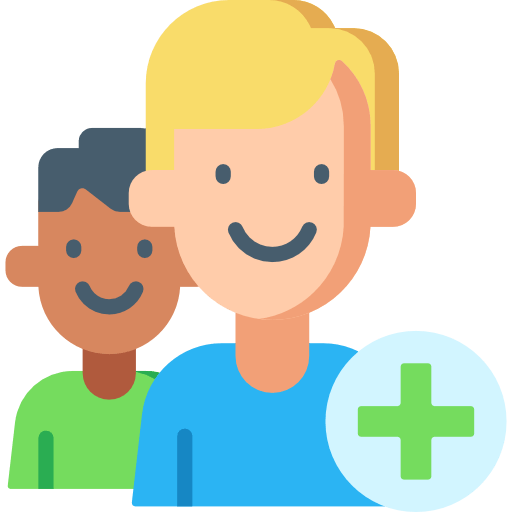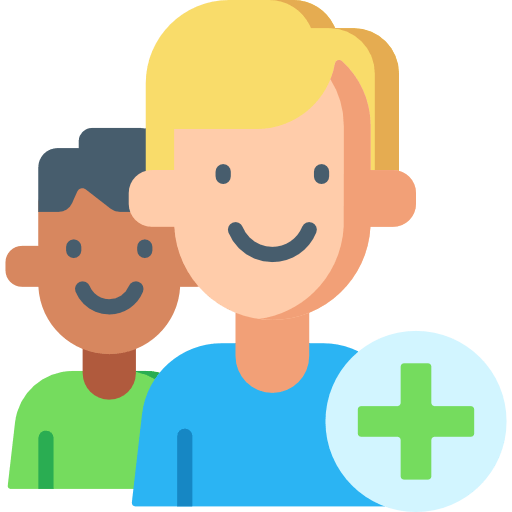 We know that the revenue generated from the customer's purchases is shared between the affiliate marketer and the product creator. This can be known to the consumer or unknown. It totally depends on the affiliate marketer if he chooses to tell them or not. Some consumers known about the process of affiliate marketing and some are completely unknown to the structure.
The buying of the products from the affiliate marketing structure is as normal as buying a product from a shop or buying something online. The consumers do not get affected by the process but they do play a significant part in it.
How do the Affiliates earn?
Affiliate marketing is an inexpensive way of earning money online. You just have to market a product and make sure that it reaches your customers. Let's look at how the affiliate marketers make money once the seller and the customer are connected.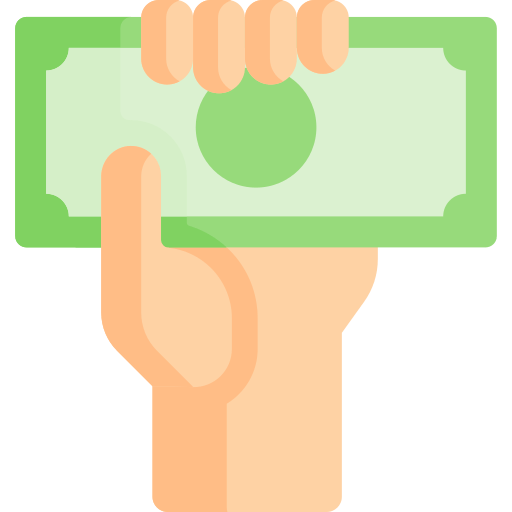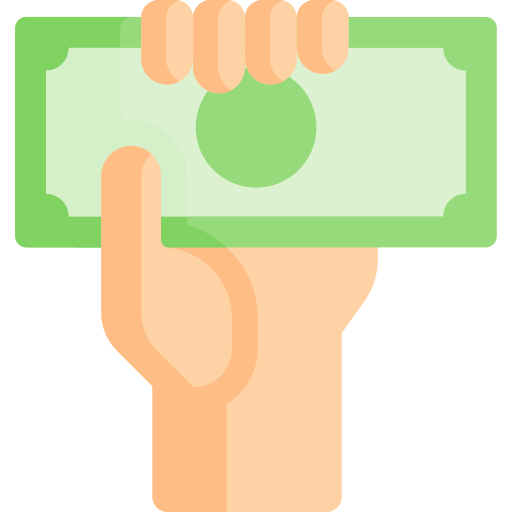 The affiliate marketers get paid in various ways:
1. Pay Per Click
The affiliate marketer gets paid on the increased traffic to the merchant's website. The affiliate focusses on redirecting the customers to the merchant's merchant from the marketing platform.
2. Pay Per Lead
Here the affiliate marketer is required to convince the customer to click the merchant's website and complete the action required. Whether it is subscribing to the newsletter, or signing up for a trial for the new product, persuading the customer to do this will make more leads. This is another affiliate marketer to make money.
3. Pay Per Scale
This is the standard structure of affiliate marketing. Here the affiliate marketer gets a portion of the revenue when the customer finally purchases the product. He must persuade consumers to invest in the product.
Reasons to be an Affiliate Marketer
1. Work from Home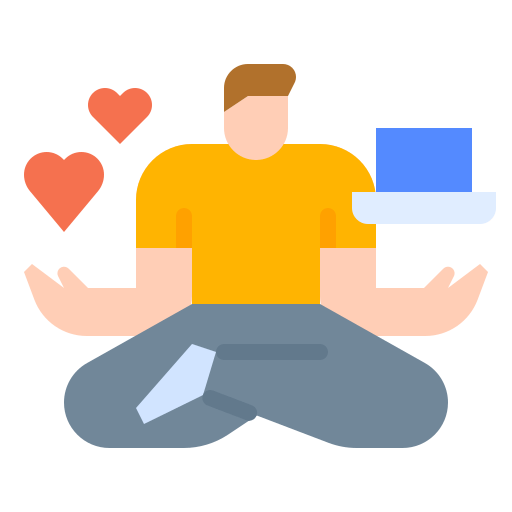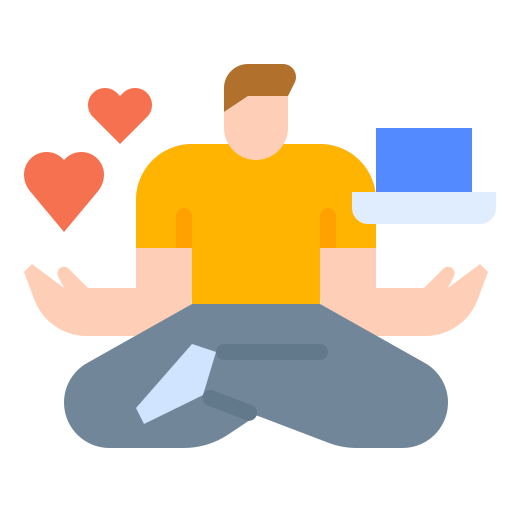 If you are the person who does not like going to the office in the morning or getting ready for the meeting then this is a really good option for you. Here you are your own boss and you can manage everything from your home even if you are not dressed up. Make money just by convincing the consumers and launching campaigns by just sitting in your room. All you require is your time and a good network.
2. Passive Income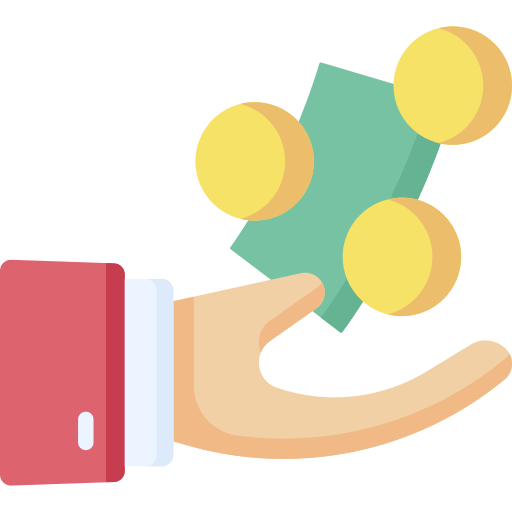 You will see than any regular job will require you to be in the office to make money, but affiliate marketing is completely different. It allows you to make money while you are sleeping or busy with your other things. It just requires you to give it enough initial time. You shoulda good network base which is basically an investment for you. Once you have a good customer network you will see continuous returns as the consumer purchases the products. Even if you won't be working for it anymore, you will be earning a steady flow of income.
3. Get to know the Power of SEO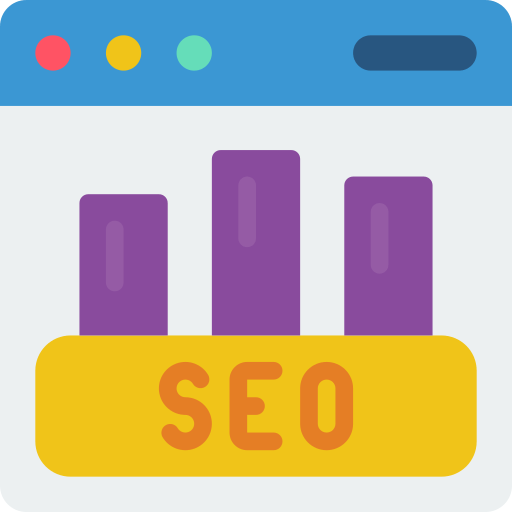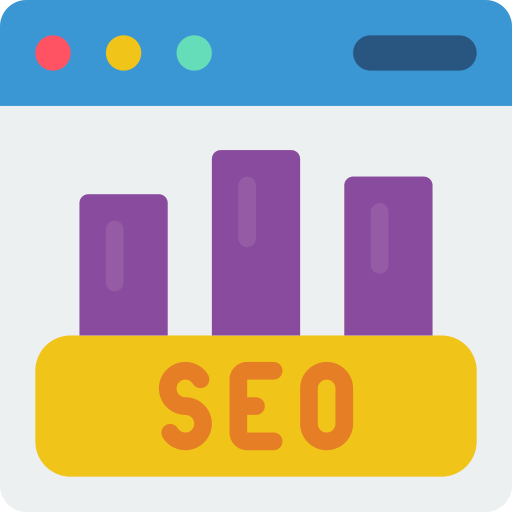 Through SEO you can get the organic traffic that you want. Gone are the days when search engine optimization was about cheating the websites on google. Now it is only about using SEO properly and strategically to gain leads and increase sales. SEO makes your website look natural and better for visitors. That's why it is really important to learn the basics of SEO. If you want to make your website rank number one on google, go for it.
4. Cost-effective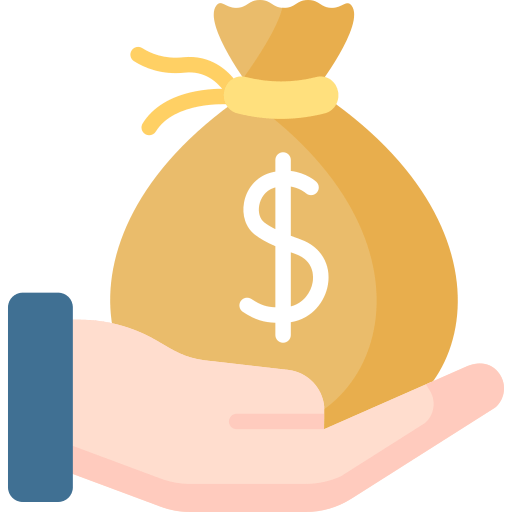 You are well aware that startup businesses require a good amount of money. You need income flow to make it work and to advertise your products. But, affiliate marketing is not like this. You can start working as an affiliate marketer without spending much money. Working in this field is very straightforward as you do not have to create a product of your own. You do not have to pay for any program and you can start quickly.
5. Independence
As you are not working under someone else. You get the freedom to work as per your schedule and can change your path towards success any time you want. This will make you more productive and efficient.
6. Performance-based Rewards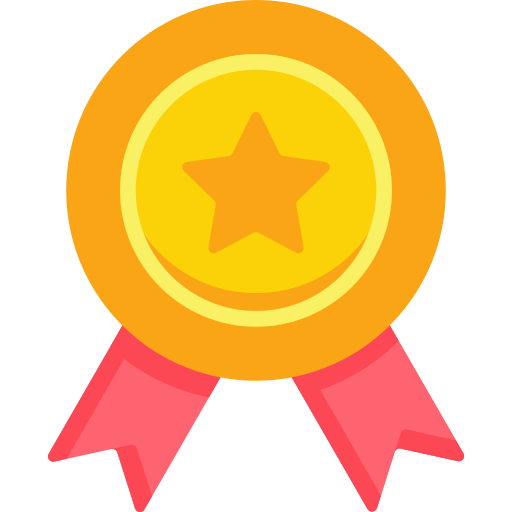 You know how the pattern of a job works. You can work for extra hours but still get the same salary at the end of the month or sometimes if you have worked extremely well, you are not even sure about your promotion. With affiliate marketing, you earn money based on your time given to it. You will get exactly what you put in it.
Conclusion
Affiliate marketing is exactly for those people who are looking to have control over their money cycle. Especially for the ones who want to get paid for their performance. With learning affiliate marketing slowly and putting your everyday efforts into it, you can do it perfectly and can earn a good income from the comfort of your home.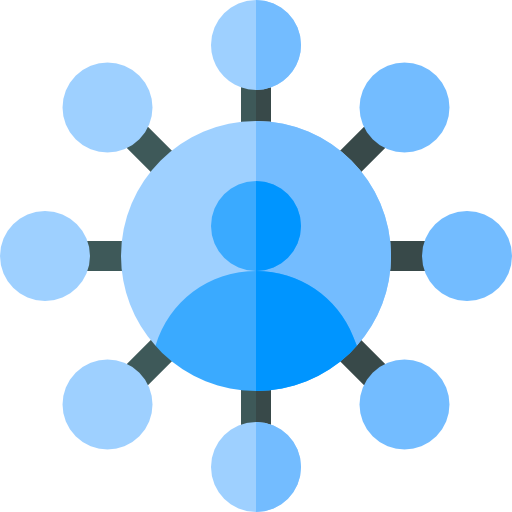 Some people will say that it does not work, some will say that you are wasting your time and money and some will say it is easy and would not fetch you much money. But, I will say, go for it. If you believe in yourself and your hard work, you will make it big. To meet your income goals, do not wait to get started with it. Just make sure to put it time and consistency in it in the beginning. It is not quick or easy, but it is worth it.
Frequently Asked Questions
Ques-1. What is the highest paying Affiliate program?
ANS. a) HubSpot
b) SEMRush
c) Leadpages
d) ConvertKit
e) AWeber
Ques-2. Is Affiliate Marketing easy?
ANS. Affiliate marketing is an infrastructure that creates multiple income streams. It is not easy as you would be having a lot of work to do in the beginning. Especially giving time to it is a must. You would have to do product research and understand the interests of your consumers. Nothing comes easy!
Ques-3. How can I get success in affiliate marketing?
ANS. a)Love what you are doing.
b) Learn to take baby steps.
c) Learn from others.
d) Learn about the product you are persuading others to buy.
e) Be patient, be consistent.
f) Make a plan.
g) Stick to one niche.
h) Have your own team.
i) Don't give up.
j) You start getting successful.
Read more about other types of Online Marketing such as: