If you know about Pay-Per-Click and want to learn more or you know nothing about it but you want to use it for your business, then you have come to the right place. This guide will tell you every important basic information about Pay-Pay-Click and teach you how to make it work for you.
What is Pay-Per-Click?
Pay-Per-Click means Pay-Per-Click. It is a part of online marketing in which whenever an ad is clicked through the search results, the advertisers pay a fee. Rather than increasing the traffic organically, it is more of buying traffic for your site.
Pay-Per-Click's most popular form is social engine advertising. Here the advertisers can bid for ad placement in search engine's sponsored links when someone searches for a key phrase that is related to them.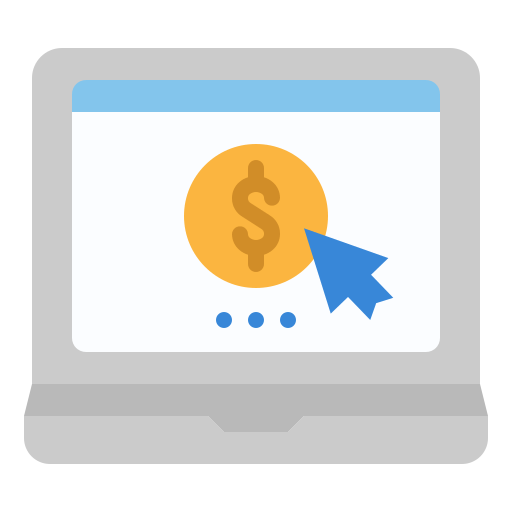 You have to learn a lot to build a Pay-Per-Click platform for your business. From searching and using the right keywords to setting up landing pages. Search engines reward advertisers who can smartly target Pay-Per-Click Campaigns by charging them less for each ad click. So if you want to start with it, you have to learn to use Pay-Per-Click.
Google ads: best Pay-Per-Click platform
What are Google Ads?
Google Ads is the Pay-Per-Click advertising system enabling businesses to form ads that are found on Google's search engine and other Google platforms. Google ads work on a Pay-Per-Click model. Here the users pay for each click on their ads. When a search is started, google finds the most appropriate ad to appear in the search results page. These ads are selected on various factors such as the quality of keywords and relevance of ad campaigns. Initiating Pay-Per-Click marketing with Google ads is considered valuable as google which is known as the most popular search engine gets a great amount of online traffic and delivers the most impressions and clicks to your ads.
What is Pay-Per-Click Strategy?
You can create a good Pay-Per-Click advertising campaign by focusing a few factors which will determine your success.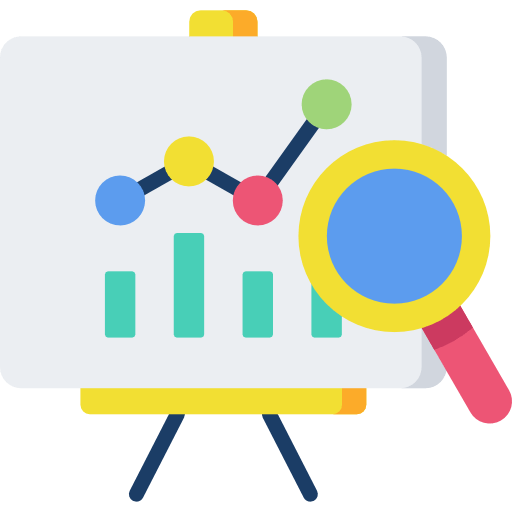 1. Keyword relevance
Create relevant keywords, tight keyword groups, and proper ad text.
2. Quality score
It is google's rating of the relevance and the quality of your keywords. With better landing pages and Pay-Per-Click campaigns, you can get a good quality score. Advertisers with a good quality score get more ad clicks at a lower price.
3. Landing page quality
Crafting landing pages with relevant content tailored to specific search queries will help you.
4. Creative
You should have creative ads if you are using a display network for your ads. You can use free tools like SMART ADS CREATOR which will design quality ads demanding clicks.
Pay-Per-Click keyword research
The keyword research for Pay-Per-Click can sometimes take a lot of your time but for sure it is worth it. Your Pay-Per-Click campaign must be built on keywords. The most successful google ads advertisers continuously work on their keyword list. Working with your keyword list once you start your Pay-Per-Click campaign won't help. That way you will miss out on a lot of valuable, lost cost, long tail, and highly relevant keywords. To drive more online traffic to your site, your keyword list should include: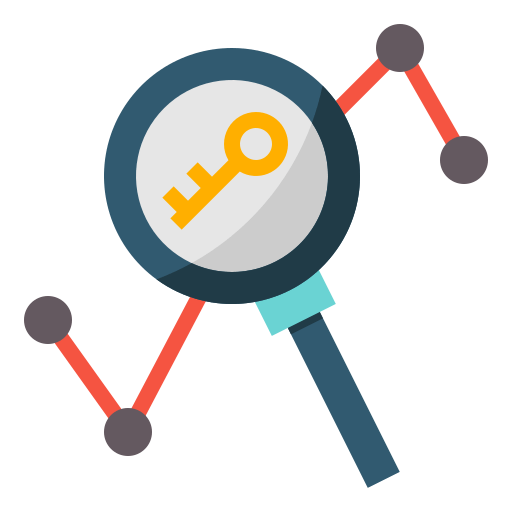 1. Long-tail Keywords
Your keyword research list should not only include the most used or the most popular keywords, but it should also include the exhaustive long-tail keywords. This type of keyword is less common and more specific. Due to this, they become less competitive, and therefore less expensive.
2. Relevant Keywords
The keywords you use should be closely connected to your products. You won't get any profit in paying for the traffic that has to do nothing with your website or your selling. Find keywords to target your kind of audience. This will lead to a higher Pay-Per-Click rate and increase your profit.
3. Expansive
If you want to continuously expand your campaign, you have to create an environment where your keyword list is growing and adapting.
Benefits of Pay-Per-Click Advertising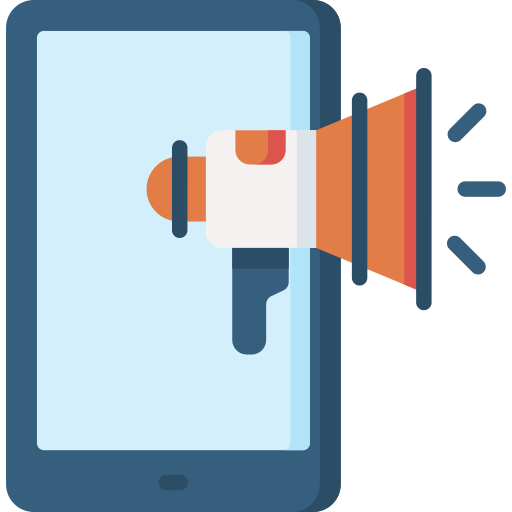 1. Get in touch with Same-minded People
Pay-Per-Click ads help you in expanding your business by getting you in touch with people searching for a business like you. For example, GOOGLE ADWORDS gives you a platform to direct people with the same ideas to your page.
2. Allows you to Work within your Budget
This enables you to constantly change your ad budget. One of the major benefits of Pay-Per-Click is that you only pay when someone clicks on your ad. With so many types of advertising, you have to pay for your ad spot. But here, the case is completely different. This provides a chance for conversion.
3. Helps in Competing
Pay-Per-Click is the most important tool for startups. If your site doesn't rank well, you can still compete with the use of Pay-Pay-Click.
4. Reaching the Ideal Audience
By using the correct keyword research list, you can understand what keywords your potential audience is searching for. Then you can get your ad in front of these online users. This will help you in getting quality leads.
Conclusion:
Paid advertising is a very important tool to be a part of your inbound marketing strategy. Pay-Per-Click can act as a boost to your online business and make stand out from your competitors. Or you may be the one ahead of everyone in the SERP's. Even learning everything about Pay-Per-Click, you'll still face difficulties. Get started with this guide and practice a lot. You will surely improve your chances of success.
Ques-1 What is Cost-Per-Click?
Ans. Cost per click measures the cost you pay for a single click on your ad. It determines where your ads will be placed on the online platform.
Ques-2 What is the difference between Pay-Per-Click and Cost-Per-Click?
Ans. Pay-Per-Click and Cost-Per-Click are quite different. Pay-Per-Click is a marketing tool that involves paying for ads. Whereas on the contrary, Cost-Per-Click refers to the money you spend on each ad for a click.
Ques-3 What are the different types of Pay-Per-Click?
Ans. a) Search advertising
b) Social media advertising
c) Display advertising
d) Google shopping
Read more other Online Marketing: