Twitter is a free online social networking service used to send/receive short posts called a tweet. Earlier it was used to post quick status. The funniest thing about Twitter marketing is you can use a greater number of characters in your bio than your tweets.
But it is rightly said, "Few meaningful words are powerful than more meaningless words".
What is Twitter?
Twitter is a 'microblogging' system which has become increasingly popular with academicians, students, policymakers, politicians, businesses as well as the public.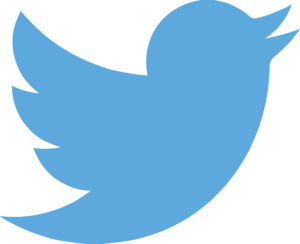 Initially many users struggled to understand what Twitter is and how they could use it, but it has now become the social media platform of choice for many as everybody favours reading short & crisp content, which makes twitter a hit! and it's a big market place for every organization.
Twitter for Business Purpose
You have your everyday neighbour along with famous people, such as Donald Trump, Narendra Modi, Jennifer Lopez, Amitabh Bachhan. Some people use Twitter for personal reasons to connect with a private group of close friends, while others use Twitter for business purposes as twitter marketing to network and to connect with customers and future customers.
Businesses need effective communication, and Twitter can offer ways to communicate small messages to an emerging distribution list.
Effective Twitter marketing strategy revolves around Creating, Publishing, and Distributing content instantly. These twitter marketing strategies boost conversions, increase sales, attract new followers, improve brand recognition, and lead.
Twitter Lists are great if you want to follow only specific accounts. For example, my favorite "HubSpot" lists include Leadership experts, Top marketing experts, Top business podcaster, and more. When you open a Twitter List, you only see tweets posted by the accounts on the list.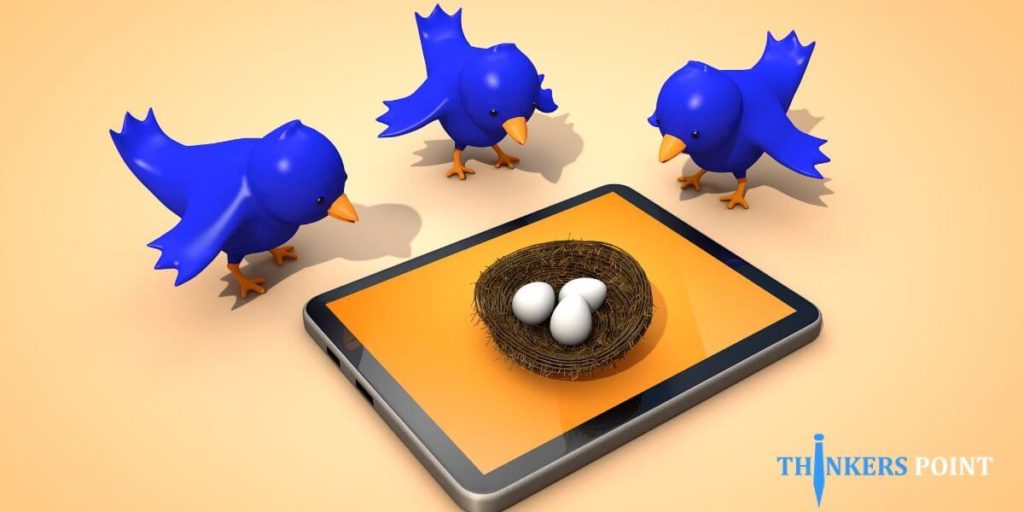 Top 8 Tips for Twitter Marketing & Strategy
1. Research
It is always beneficial to do research on your targeted audience. Personal DM to new followers. Keep an eye on your competitors Twitter account. You can customize the background that people see when they visit your Twitter account. You can also search for the best time to post something on Twitter.
Tips: Studies shows that Tuesday, Wednesday, and Sunday are the worst days to post.
2. Setting up the Profile Effectively
This can become another long post but here are few quick things you can do right now. Use Twitter handle as your company's Username. Use the company's logo as a Header. The profile picture is the image that sits just above bio, it could be your logo, CEO picture, or initials of the company.
Announce the mission of your company, or you can mention what it is about or something engaging. Each feature gives more detail about your business that contributes to your business story.
3. Create Content to Stand Out of the League
Make sure that your content is shareable and ensure that the content resonates with them. When possible, try to include quality videos and photos in your tweets. Organize a content sharing schedule and don't forget to implement hashtags.
Did you know tweets with hashtags receive two-times as much engagement as much as tweets without them? Yes, this is an exciting statistic. Hashtags are a great way to expose your content to the new audience who may be interested in what you want to say.
You can ask for feedback about your company, product, service, and content as well, this will help to connect with your audience and know them better. Keep up to date with the latest news and developments, and share it with others instantly. Check messages regularly.
Tip: Interact with your current followers and retweet their content so they're more likely to do the same for you.
4. Drive Traffic to your Website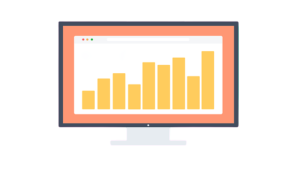 Add your website URL beneath bio on the profile. Provide Link in your retweeted content for a better way of engagement. Pinning a tweet is also one of the best options to attract profile visitors. Paid Advertising is the most common way used by newly built websites.
One can try Guest blogging – Publishing guest posts is a good way to get backlinks, especially if the blogs posted on allowing do-follow links. Even if you don't get any links, it's still a way to reach a new, wider audience and establish yourself.
5. Use Twitter Moments
Twitter's Moments section includes Today, News, Entertainment, and Fun. Twitter gives the option to display your moment by creating a group of tweets, this will help your marketing strategy to gather all the related stuff at one spot. Twitter moments allow us to create and curate the story of the company by their preference.
6. Advertise/Promote on Twitter
Giveaways, Contest, Questions, Surveys, and Twitter chat are ways to engage the audience with your account. Business companies can monthly pay for their promoted tweet or tweet ads. Company events can also be promoted on Twitter as a campaign(Marketing) such as launch parties, company events, or Founder's Day.
You will be surprised to know that 62% of the user finds Twitter to be faster than any other Social media platform in getting the latest update about the world.
7. Focus on Building your Follower Count
You can think to Get verified on Twitter as it depends on the size of your company and industry. A verified account also makes your business look more legitimate and trustworthy.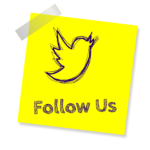 To get a blue tick badge next to the username you simply need to update your profile with current information, verify the phone number and email address, then fill out a form requesting consideration as a verified user.
8. Share Media Mention
Everyone flaunts themselves on different social media platforms so why not broadcast your success to the audience. If your business is mentioned in the media, share the article, video, URL, or image on Twitter. This will definitely increase brand awareness and help you in your Overall or twitter marketing
Do you know someone who can benefit from the information in this post? Share it with them. Read more about other social platforms LinkedIn or Social Media Marketing.